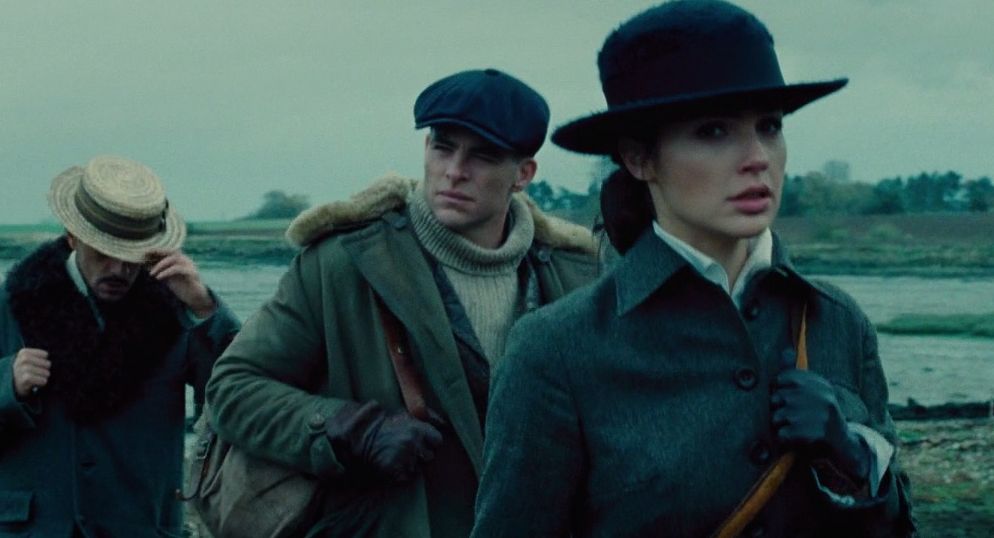 Chris Pine Debunks Multiple 'Wonder Woman' Rumours

HaydnSpurrell Chris Pine has denied a couple of rumours when talking about his upcoming role in Wonder Woman, one being that he is in fact only playing one role in the superhero origin tale.
Rumours have fluttered around about the actor's role in the film for some time, given that other rumours have pondered whether the film would span three different time periods. Again, that seems false.
Pine outright dismissed the rumours, saying he would not be portraying anyone other than Steve Trevor. Most fans are prepared to take his word for it. He is, clearly, excited about the film and about his role.
"I think what's really neat about it, is that with all of the Thors and Captain Kirks - I feel like with men at the helm, it's always a revenge cycle thing. It's an eye for an eye, 'we're going to get the bad guys' and then the bad guys are defeated," he told Jimmy Kimmel.
"What I think is really lovely, with having a woman at the helm of this, there's a great deal more compassion and love at the center of the story, which for something as big as a film that this is going to be, and the eyes that will watch it, I think it's a wonderful - the little bit we can do to hopefully inch this universe toward not being as aggressive and violent."
Source: Comicbook