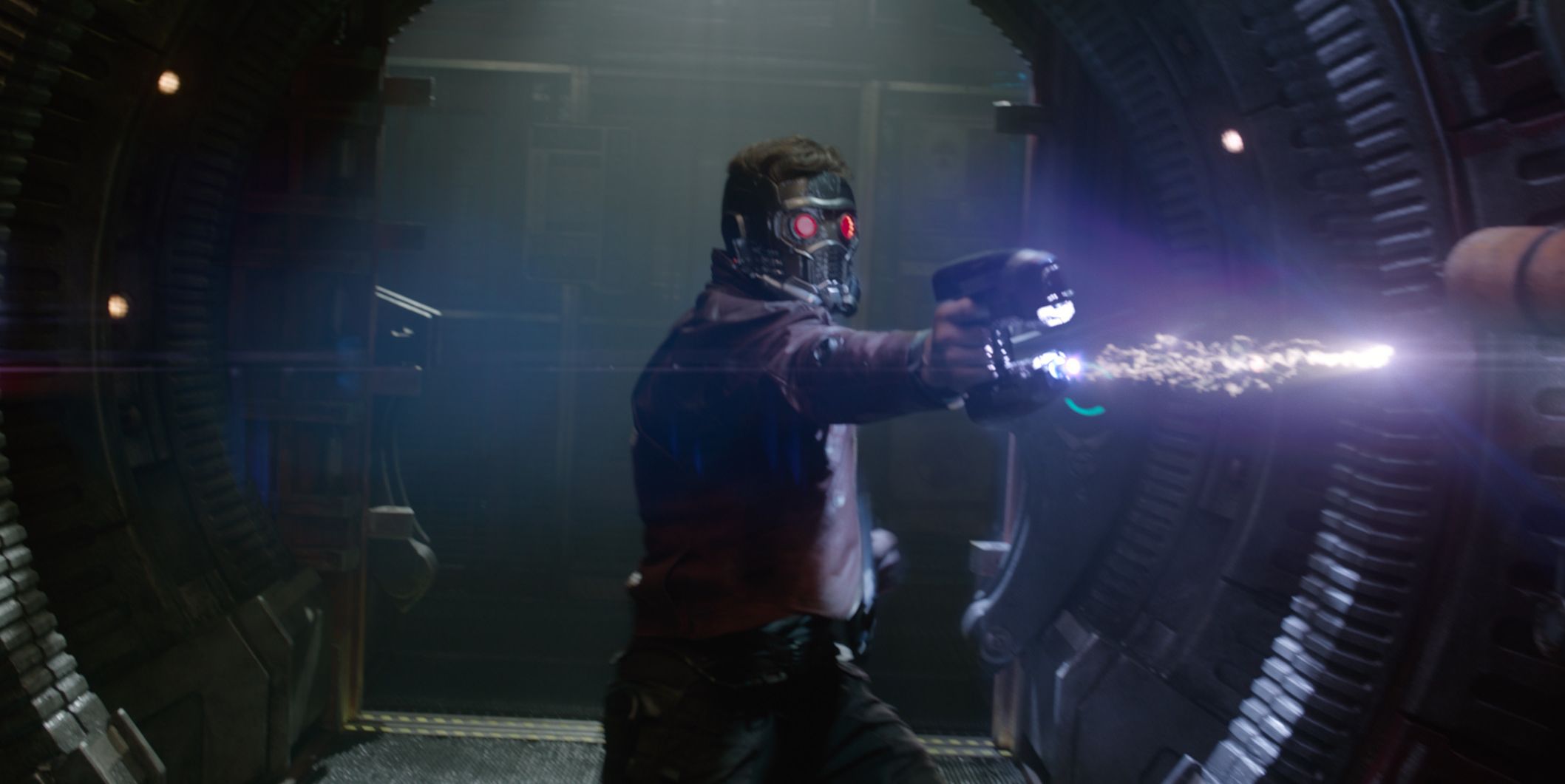 Chris Pratt on Working with Kurt Russell, 'Guardians 2'

HaydnSpurrell Chris Pratt sat down for an interview with Slash Film, in which he discussed working with Kurt Russell, describing that as "perfect." He also discusses the making of the sequel, as we race toward the release of Guardians of the Galaxy Volume 2.
"For me, there are actors that I loved growing up – there's a handful of them – and he is absolutely right at the top of that list, and has not once done anything to disappoint the inner child in me who was so excited when he got cast. He's really cool. He's absolutely an artist. Even though he's kind of the 'everyman' kind of a character, he's really an artist and he really cares deeply about all of the details of his character.
"We're really kindred spirits I think. Me and Anna [Faris], and Kurt and Goldie [Hawn], I feel like we are the same in some parallel universe, you know what I mean? Anna's often times been compared to Goldie Hawn, like in the House Bunny and things like that, and one of our favorite movies is Overboard. And I guess some people have made that comparison with me and Kurt, just kind of like a blue-collar type of dude, American actor. He loves to hunt and be outdoors and he's, I don't know, I just really, really love him. I'm in love with Kurt Russell. [Laughs]"
Moving on to the film itself, and Star Lord's discovery of his father, Pratt said "I think all the evidence that Quill has to who his father is, he learns it the same time the audience does from the first movie, do you know what I mean? He realizes there's something special about him that they can't quite identify, and that's pretty much all he knows. So, as he learns with the audience during the course of this second journey who that is – so I'm not sure he necessarily had expectations that aren't comedically Quill, which we play on in the movie.
"You get to find out who he hopes his father is and who he wishes his father is, and you get to find out whether or not that is the reality."
Read the rest of the interview here: http://www.slashfilm.com/chris-pratt-guardians-2-interview/