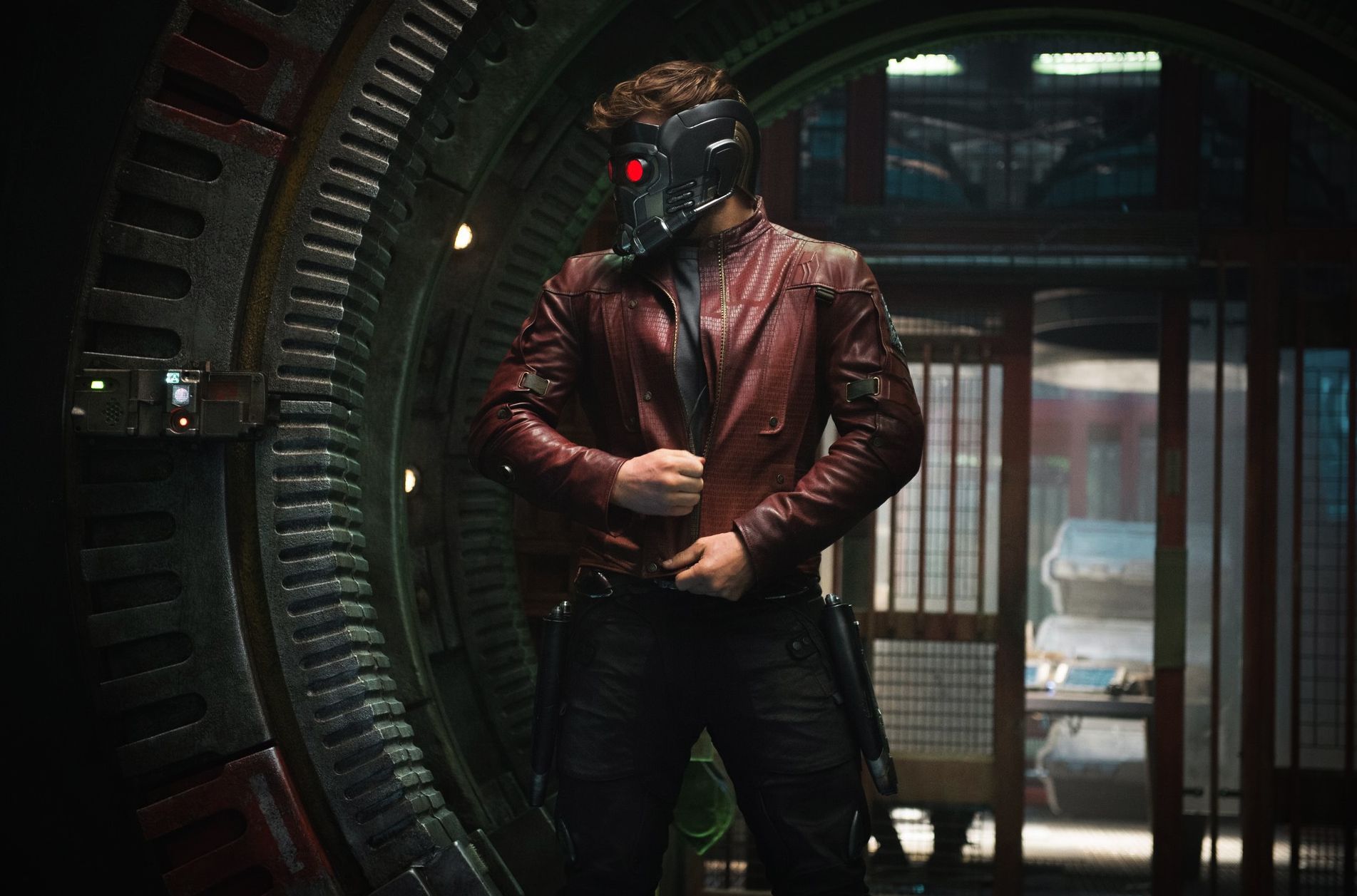 Chris Pratt's Star Lord Rumoured for "Sizable" Role in 'Avengers: Infinity War'

HaydnSpurrell The Guardians of the Galaxy are set to feature in Avengers: Infinity War, but new rumours are indicating that Chris Pratt's Star Lord may be playing a significant role in the intergalactic war against Thanos.
Schmoes Know is reporting that Star Lord will be the one to introduce the Guardians to the Avengers, and will be a "major player" throughout Infinity War. It's not surprising news, given how brightly Chris Pratt's star has shone in recent times on the big screen.
Doctor Strange has recently been confirmed for Infinity War, to join the Avengers of old and new when Infinity War rolls around, which seems set to reshape the MCU for the future.
Source: Comicbook