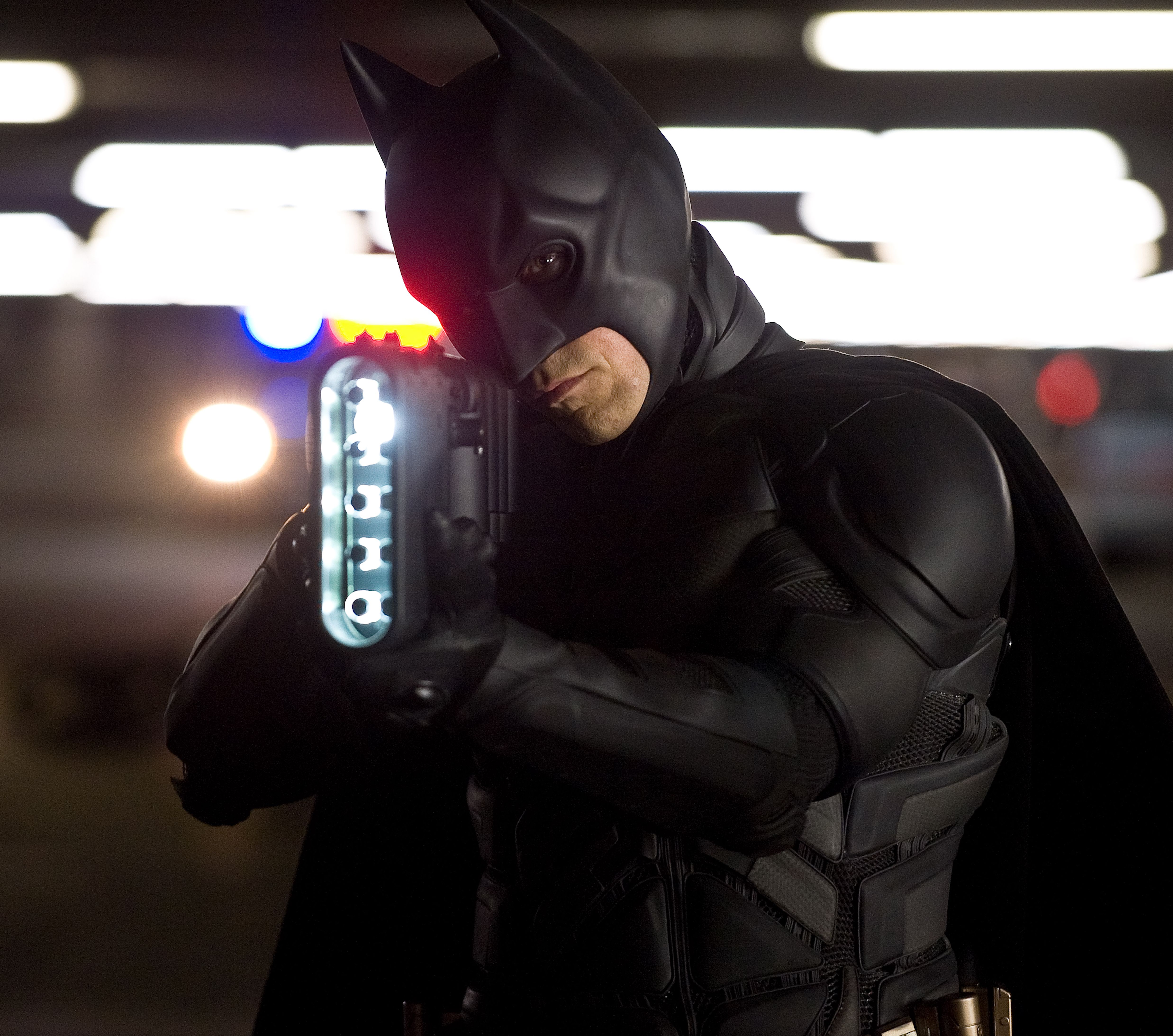 Christian Bale Thinks He "Didn't Quite Nail it" in Christopher Nolan Dark Knight Trilogy

HaydnSpurrell Christopher Nolan's Dark Knight saga is considered not just a great superhero fable but also a great film trilogy. Christian Bale's turn as the caped crusader wasn't perfect, though, according to Bale himself.
While doing the rounds for Terrence Malick's film Knight of Cups, Bale reflected on his own performance in the Dark Knight films while speaking with Yahoo Movies:
"I didn't quite manage what I hoped I would throughout the trilogy. Chris [Nolan] did, but my own sense of self is like, 'I didn't quite nail it,'... Heath [Ledger] turned up, and just kind of completely ruined all my plans. Because I went, 'He's so much more interesting than me and what I'm doing.'"
Bale had earlier discussed that, while he knew The Dark Knight Rises was the right time to end it, there was a part of him that wanted to keep going and make a fourth. "So when I heard someone else was doing it, there was a moment I just stopped and stared into nothing for half an hour."
Ben Affleck will inherit the cowl for Batman v Superman: Dawn of Justice, opening March 25.
Source: Collider