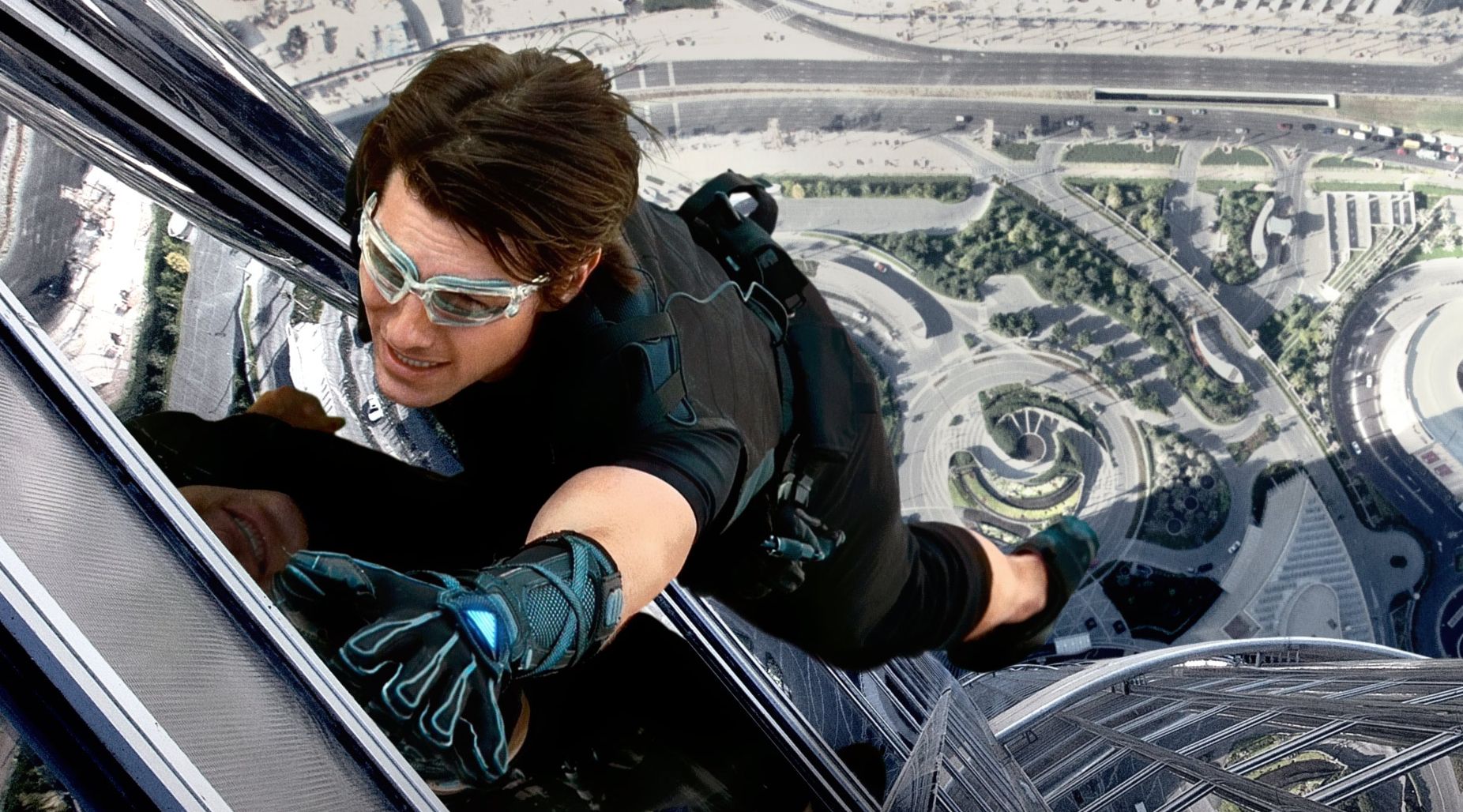 Christopher McQuarrie Talks the Beginning of 'Mission: Impossible 6'

HaydnSpurrell Empire spoke with director Christopher McQuarrie on the oft—forgotten about upcoming sixth Mission: Impossible film. It's bizarre to think, but it's a pretty under-the-radar blockbuster franchise, when we compare it to the likes of Star Wars and Marvel. McQuarrie discussed the film's opening, and revealed that it kicks off production on April 10 in Paris.
"It starts in a very unconventional way," he told the outlet. "It does not start with action. That was the hardest pitch of this movie." When he's asked how he can possibly top the plan stunt from Rogue Nation, McQuarrie said he "may have found something today."
"I came to Tom with a picture of something and Tom looked at it and said, 'That's awesome! I want to fall off of that!' It's like, OK, I can see it on a poster, and I can see Tom falling off of it." The director is looking to explore protagonist Ethan Hunt on a deeper level than in the past.
"I've seen five of these movies and I don't know who Ethan Hunt is. One movie sort of dealt with his personal life; the other movies are about people speculating what's really going on in Ethan's head. I want to know who Ethan is in this movie, I want an emotional journey for this character, and Tom really embraced it."
The film is out on July 27, 2018. McQuarrie becomes the first director to stay on for more than one film in the franchise. Previous entries were helmed by Brian De Palma, John Woo, J.J. Abrams, and Brad Bird.
Source: http://www.comingsoon.net/movies/news/815635-christopher-mcquarrie-talks...