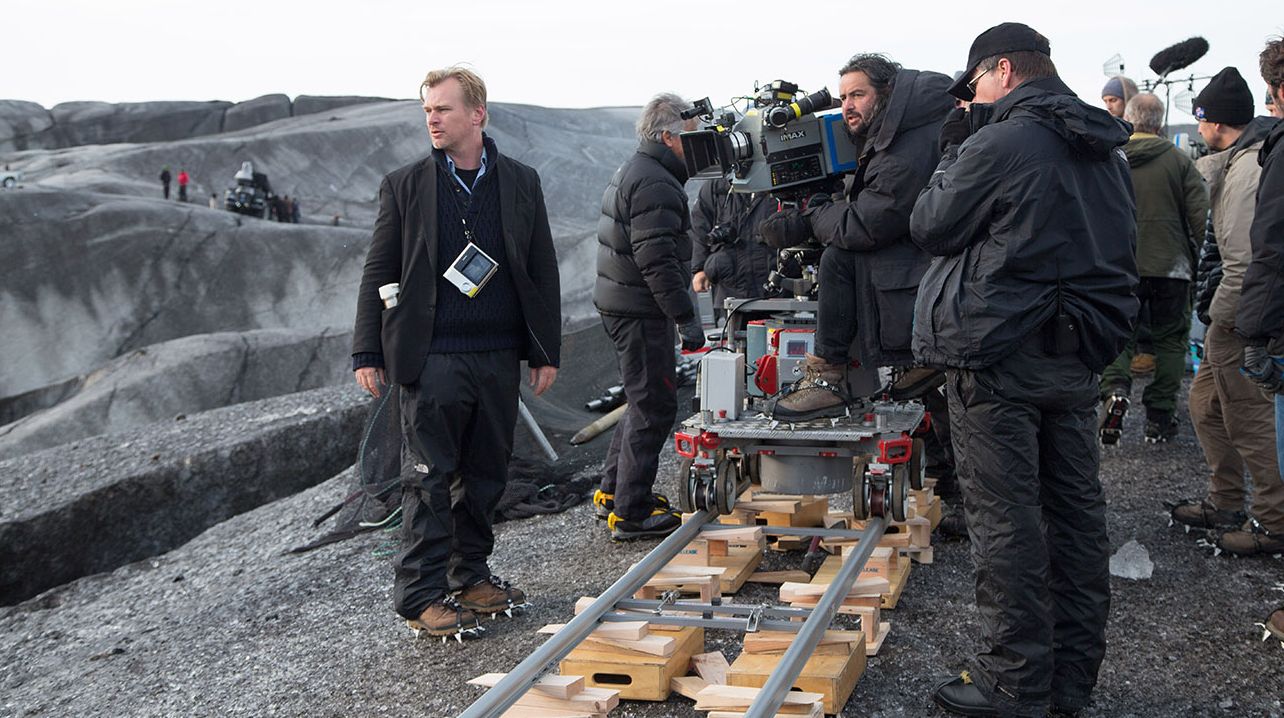 Christopher Nolan Casts Fionn Whitehead as 'Dunkirk' Lead

HaydnSpurrell Christopher Nolan has built a filmography for himself that has incorporated some of the biggest names in the industry, from Leonardo DiCaprio to Matthew McConaughey, and everywhere in between.
Reported last year, Nolan was seeking out a young brigade of actors to lead the new film, and now he's cast British newcomer Fionn Whitehead to steer the ship.
The decision to select relative unknowns for the film could be Nolan's attempt at humanising his characters from the ground up, rather than having popular names slapped onto his war drama. This may well go a long way to enhancing the film on an emotional level.
Whitehead has become Nolan's top choice for the role, according to TheWrap, but as of yet it's unclear whether a deal has been closed. Whitehead will be one of the film's two young leads, and the actors credits include just one upcoming ITV series.
The young actor is probably a talent to keep an eye on considering he's caught Nolan's gaze himself. On the other side of the coin, Whitehead will surely find his career advance in ways he couldn't have expected should he appear in a Christopher Nolan blockbuster.
Source: Slashfilm