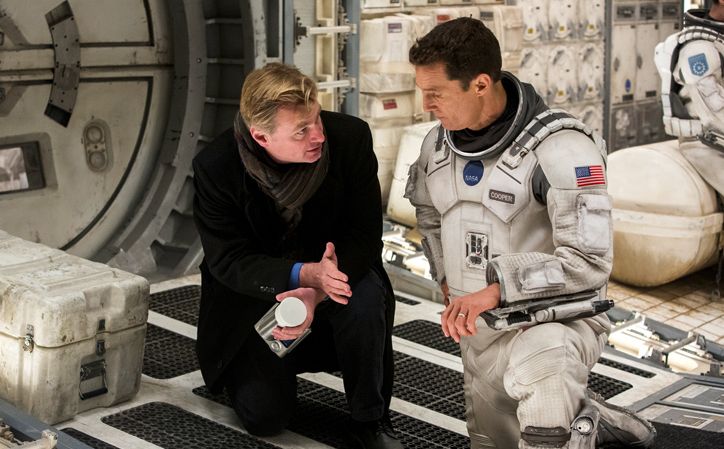 Christopher Nolan Eyes One Direction Star for WWII Epic 'Dunkirk'

HaydnSpurrell Christopher Nolan is gearing up for his next epic, taking a step backwards after having traveled into the future for Interstellar. This time, he takes us back to WWII for Dunkirk, and in his mission to fill it with young, prospective stars, he's looking in a strange place for the latest choice.
Recent reports indicate that Nolan is looking to British boy band One Direction, and specifically member Harry Styles. The Wrap reports that the film will contain two young leads, and we reported yesterday that Fionn Whitehead is the first. This could well imply that Styles is the other.
Dunkirk will be filmed on IMAX 65mm as well as other large format 65mm. The cast includes Kenneth Branagh, Tom Hardy, and Mark Rylance, to steer the ship for the youth-led pic.
The choice of actors seems risky, but Nolan is not a man who will cast unknown actors for the sake of it. They'll have shown something that catches his eyes, and hopefully it catches ours too when it hits cinemas.
Source: Cinemablend