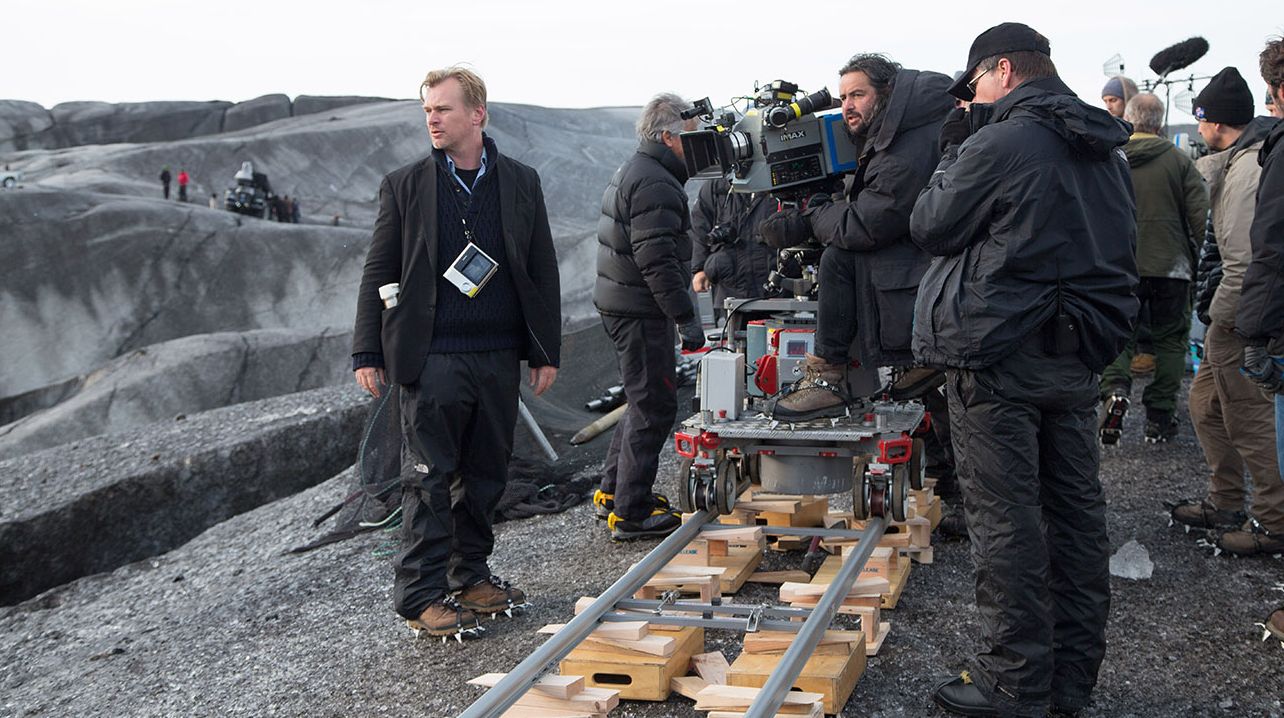 Christopher Nolan to Release 'Dunkirk' Early in 35mm and 70mm Formats

HaydnSpurrell Christopher Nolan released 2014's Interstellar two days early to allow for theaters with technical capabilities to project the film in 35mm and 70mm formats, and now he wants to do it again with his WWII epic, Dunkirk.
July 19 of next year is the intended debut for Warner Bros. and Nolan's early release of the film next year, two days before its 21st of July standard release in theaters. Interstellar arrived early in 240 theaters, though there's no confirmation on how many will take to projecting the new film.
The film is noted for being shot in a combination if IMAX 65mm and 65mm large format film photography, and stars Tom Hardy, Cillian Murphy, Mark Rylance, Kenneth Branagh, Harry Styles, James D'Arcy, and Fionn Whitehead.
Source: Collider