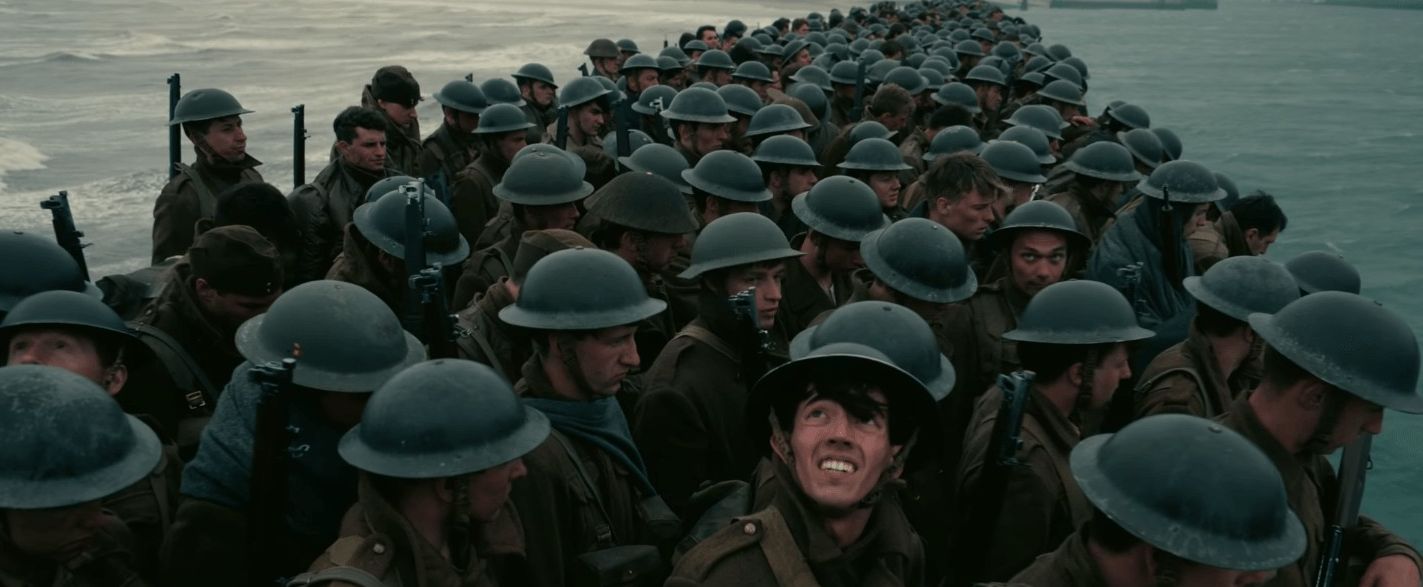 Christopher Nolan's 'Dunkirk' to Debut a Seven-Minute Prolouge Ahead of 'Rogue One' in IMAX

HaydnSpurrell 70mm IMAX theaters will debut a seven-minute prologue for Christopher Nolan's upcoming World War II film Dunkirk, to play in front of 70mm IMAX showings of Rogue One: A Star Wars Story.
Over a dozen IMAX theaters are playing Rouge One in 70mm 2D around the world, despite the film ot eing shot in the format. 15 theaters worldwide will show the film this way.
Large sequences of Dunkirk have been shot in IMAX 70mm. Both The Dark Knight and The Dark Knight Rises got IMAX prologues months prior to release. It seems the prologue may not feature with standard digital IMAX showings, but no confirmation has been made on that front.
Dunkirk is out on July 21, 2017.
Source: Slashfilm