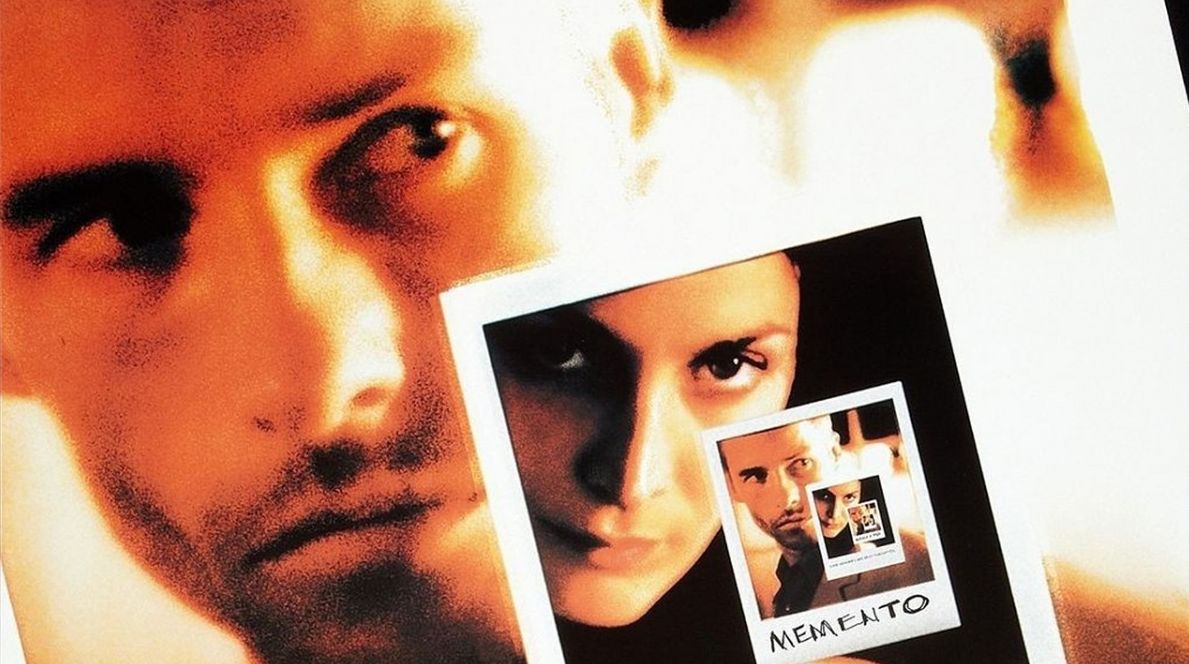 Christopher Nolan's Memento Getting Remade

HaydnSpurrell In a bizarre and, frankly, unwelcome surprise, Christopher Nolan's brilliant 2002 film Memento has been acquired by AMBI Pictures, and has been announced for a remake.
Nominated for two Oscars in its time, Memento is a film that is universally loved by fans and critics alike, a rare film that is endlessly re-watchable. It seems AMBI wants to capitalize on that specific aspect, unfortunately.
AMBI's Andrea Iervolino had this to say: "'Memento' has been consistently ranked as one of the best films of its decade. People who've seen 'Memento' 10 times still feel they need to see it one more time. This is a quality we feel really supports and justifies a remake. The bar is set high thanks to the brilliance or [sic] Christopher Nolan, but we wouldn't want it any other way."
Is this at all necessary? Nolan's film is not exactly old in comparison to many other films getting the remake treatment. Not to mention, it's hard to imagine this film won't be an utter failure in the shadows of the original.
Source: Collider