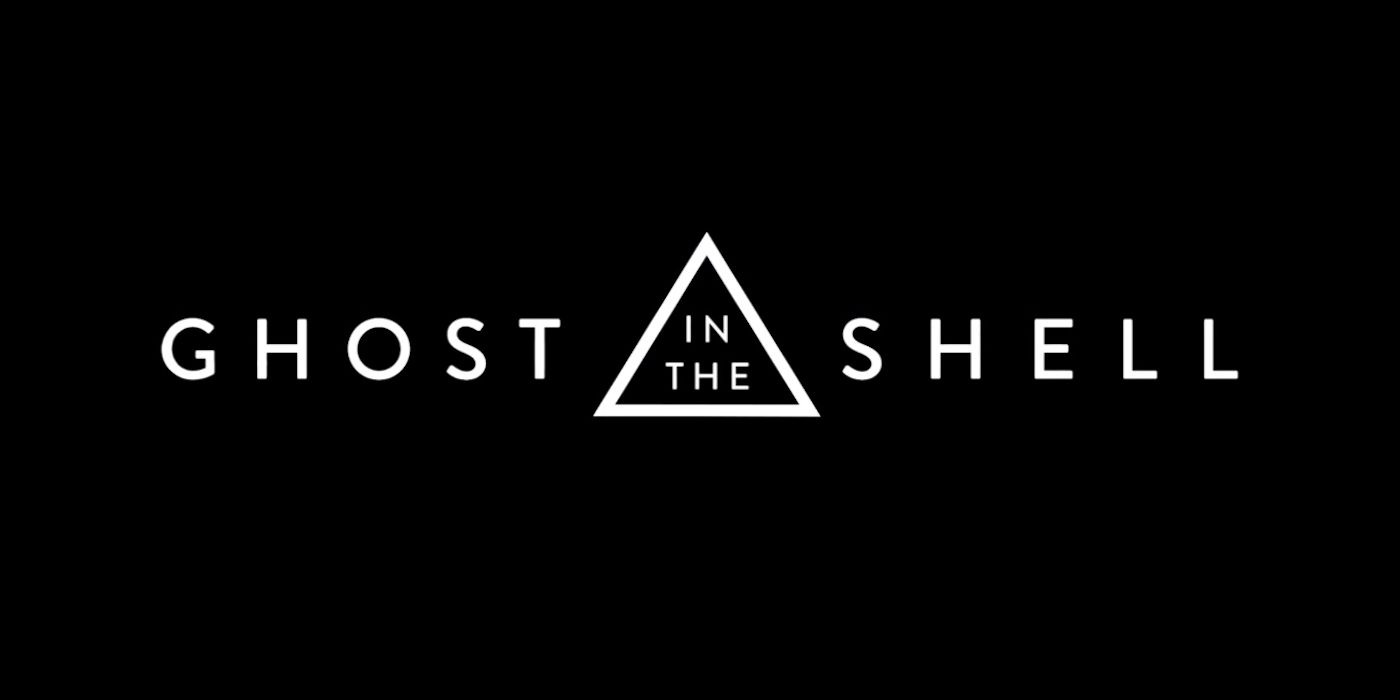 Clint Mansell Composing the Score for 'Ghost in the Shell'

HaydnSpurrell With Ghost in the Shell now getting some serious promotion happening via Paramount Pictures, news had dropped that Clint Mansell will compose the soundtrack for the upcoming film.
Director Rupert Sanders dropped the news to Collider. Mansell its the musician credited to the soundtracks for Requiem for a Dram and The Fountain.
Ghost in the Shell is out in the U.S. March 29, 2017.
Source: Collider