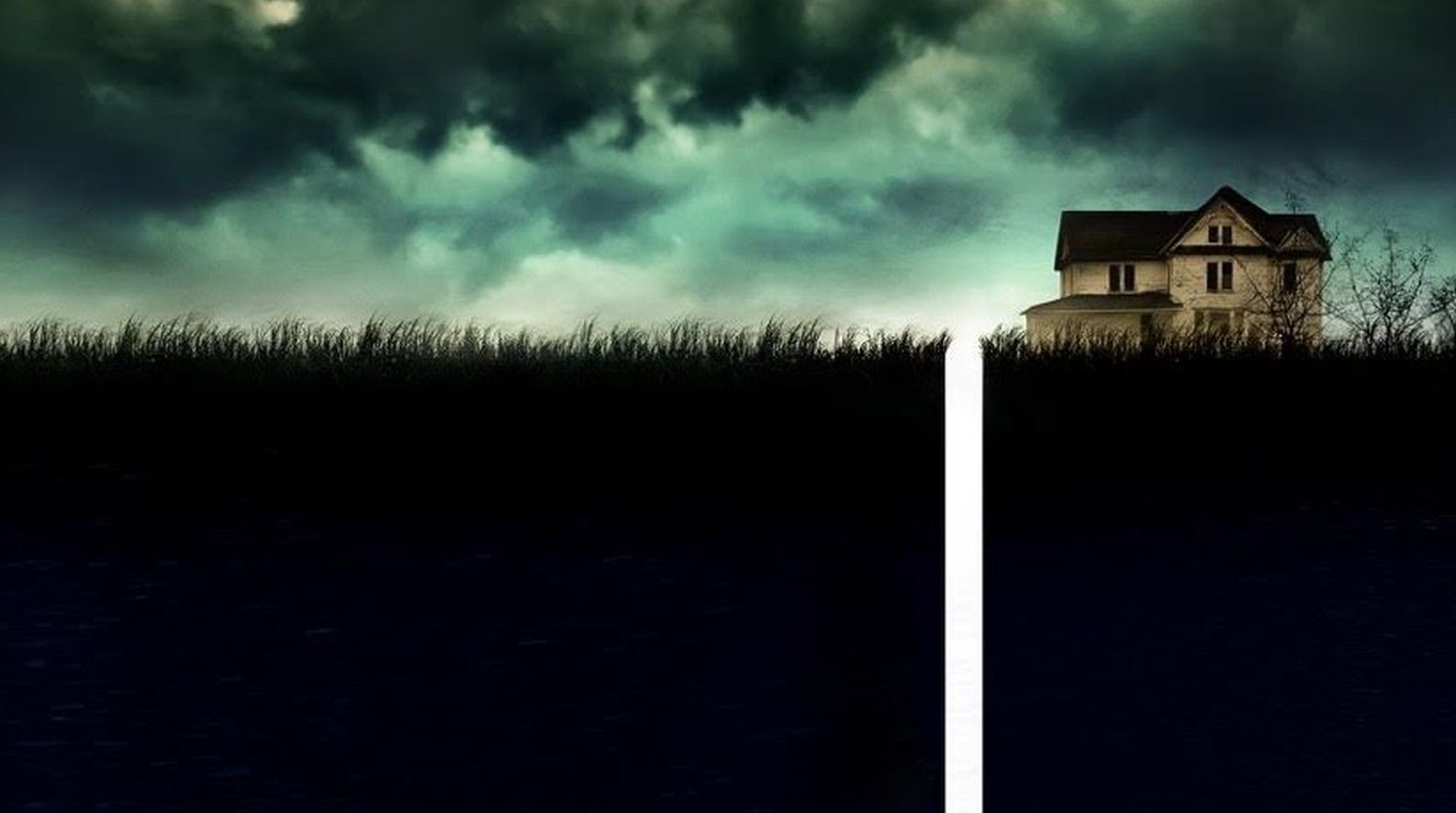 'Cloverfield Movie' Announced for IMAX Next Year, 'God Particle' Removed from Paramount Calendar

HaydnSpurrell Paramount Pictures has announce Cloverfield Movie for October 27, 2017 as an IMAX release, and in doing so the studio has also cut God Particle from the schedule entirely.
God Particle was set to release on February 24, 2017, and was expected to be the next chapter in the Cloverfield franchise, in which standalone films add to a growing mythology. It would follow 10 Cloverfield Lane, which came out earlier this year.
While it can be presumed that the IMAX Cloverfield picture is the now-renamed God Particle, nothing has been said or confirmed by Paramount.
There's as much mystery around this picture as there was around 10 Cloverfield Lane, though in the fallout of this, it seems as though it's being handled a little more messily this time around.
Source: Slashfilm