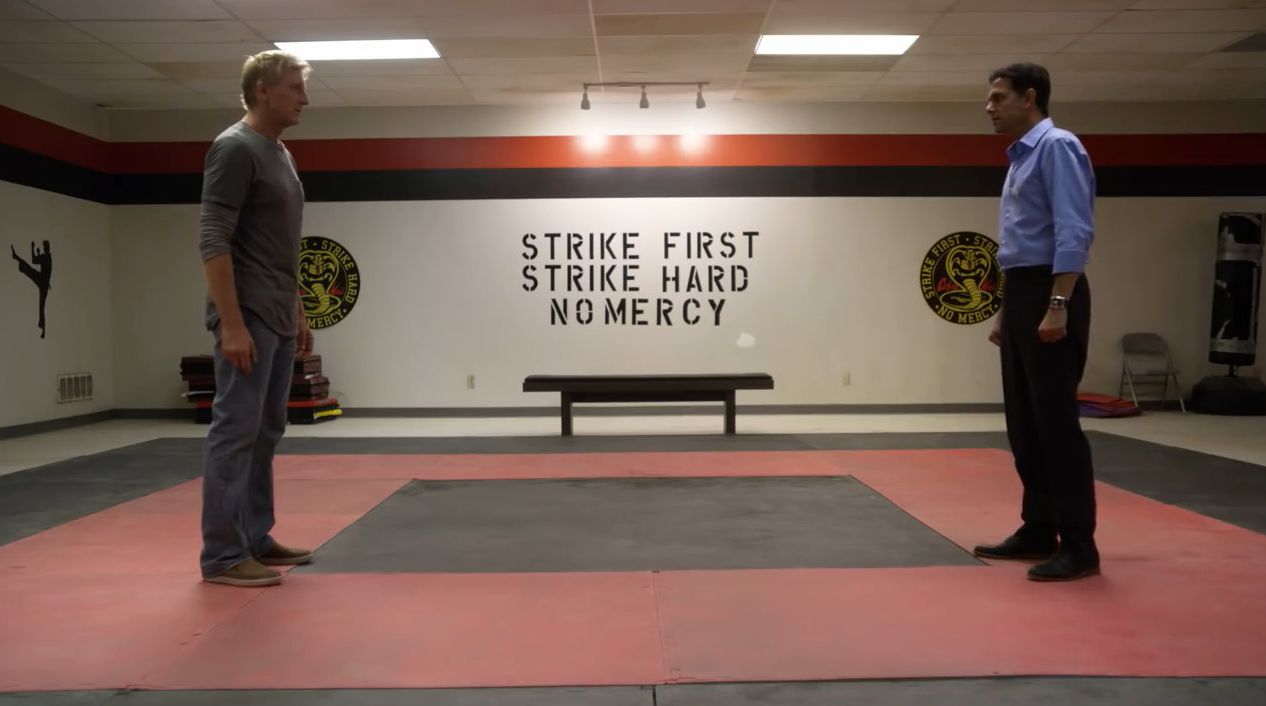 'Cobra Kai' Season Two First Look Photos

ZachPerilstein Disney Reporter The Karate Kid sequel series is returning to YouTube this year.
After last season's epic finale which saw the return of Martin Kove's Sensei Kreese to the Cobra Kai dojo. Where will Cobra Kai go from here? The shocking return created one of the best season cliffhangers in recent memory. Especially considering the audience thought Kreese was dead.
After Cobra Kai won the All Valley championship. Daniel LaRusso told his student Robby Keane plans to open up the Miyagi-do dojo. Which would teach the lessons of the late Mr. Miyagi.
Here are the the teaser photos released in Entertainment Weekly.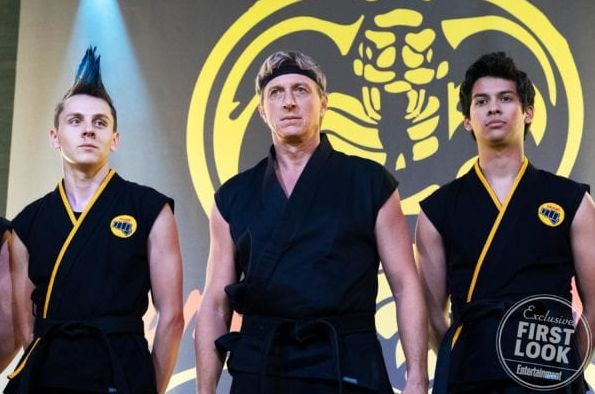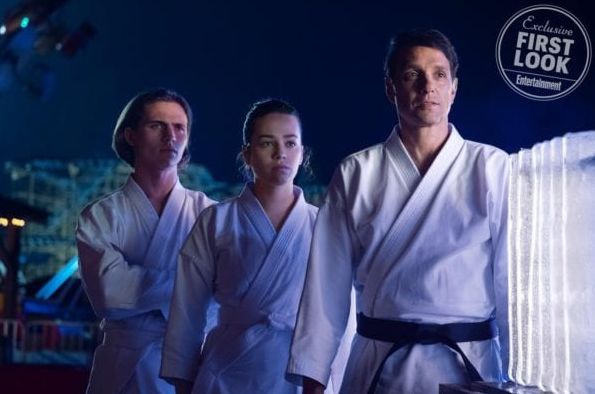 These photos showcase the Cobra Kai team of Miguel, Hawk, and Johnny Lawrence. Then the Miyagi-do team of Daniel LaRusso, Samantha LaRusso, and Robby Keane.
I'm pumped for Cobra Kai season two. Cobra Kai returns to YouTube later this year.