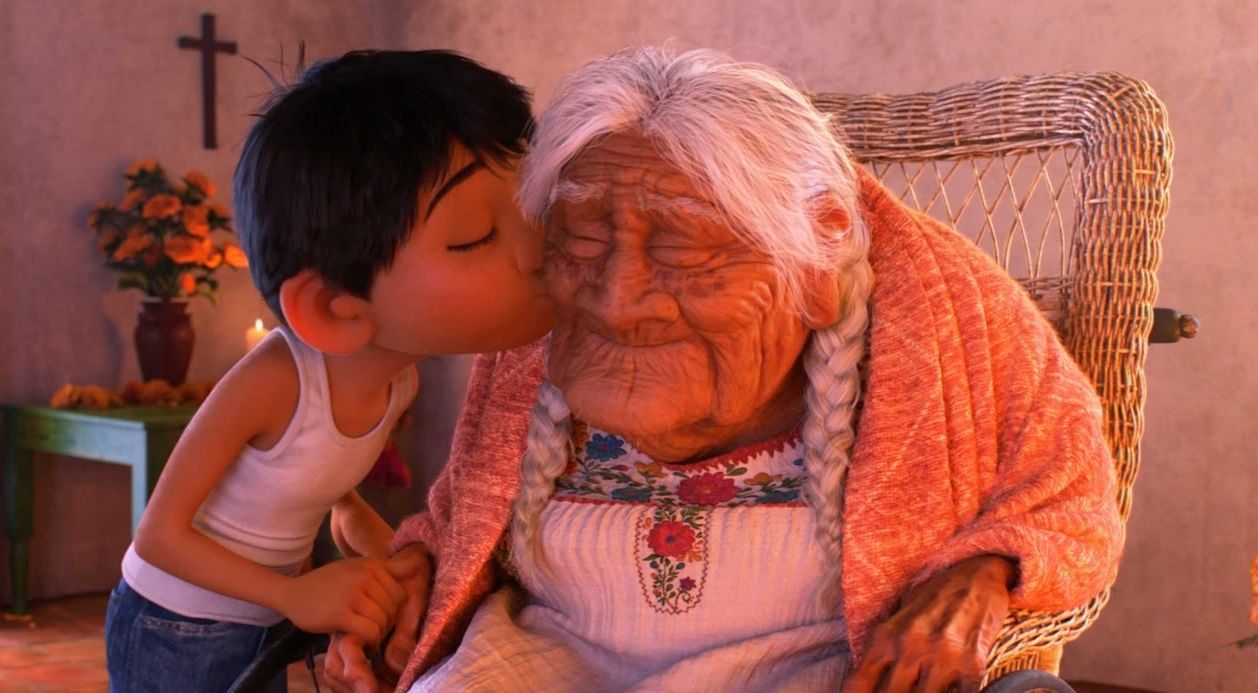 'Coco' Wins At The Box Office with $26.1 Million

ZachPerilstein Disney Reporter Disney-Pixar's animated comedy Coco repeated as North American box office winner. Hauling in $26.1 million at 3,987 locations.
Justice League finished the weekend with $16.8 million, dropping 60%. Disney and Marvel's Thor: Ragnarok continued success with $9.7 million. Lionsgate's Wonder continued to perform well with $12.5 million.
Coco has taken in $108.7 million in its first 12 days at the box office. The film centers around a 12 year old boy and his hope to become a musician. Currently has a 97% on Rotten Tomatoes. Coco is currently ranked 19th at the box office out of all 19 Pixar films. That will likely change but it won't be a huge box office success for Pixar. Despite not revealing its production budget it can be speculated Coco cost around $175 to $200 million to create.
Overall moviegoing in North America is up $8 million since last year. So that's a positive sign for the box office.
Source: Variety