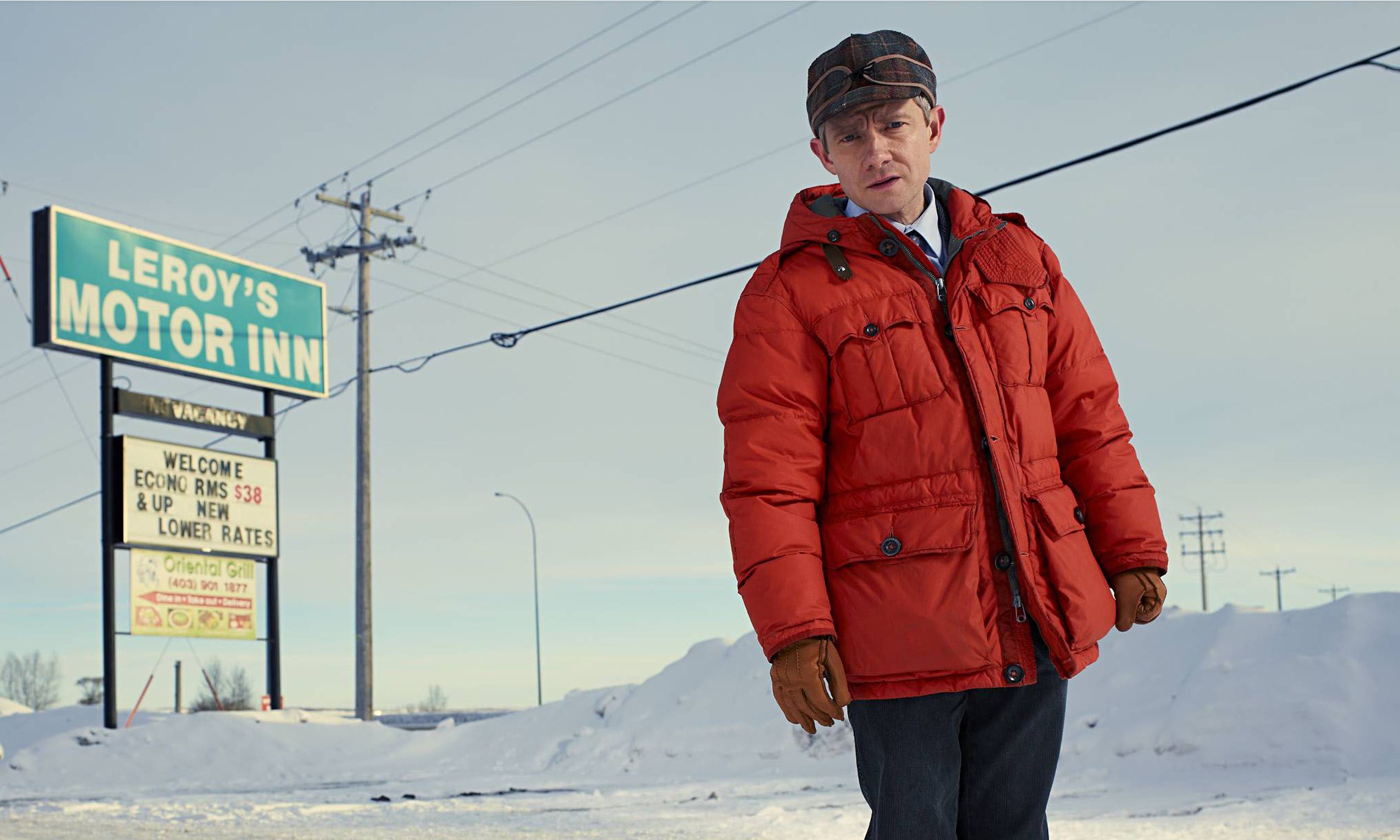 Coen Bros. Indifferent to Fargo TV Series Spinoff

HaydnSpurrell The TV series, inspired by the 90s film by the Coen brothers, has been met with critical acclaim and garnered a compelled audience for itself.
However, the brothers are apparently disinterested in it. While they are listed as executive producers, speaking with Radio Times they've revealed that they're pretty distant from the project, by their own choice.
"We're just not very interested, I mean, we're perfectly happy with it. We have no problem with it. It just feels divorced from our film somehow," Joel Coen said. It's unfortunate, and hopefully show creator Noah Hawley doesn't take to much sting from the comments, given the tone and features big and small intended solely to recall the original.
When prompted on creating a longer-format series themselves, Joel said "Our longest movie is two hours two minutes. It's just not how we think about stories. I mean, after two hours with a character we feel we're pretty much done with them."
Source: Indiewire