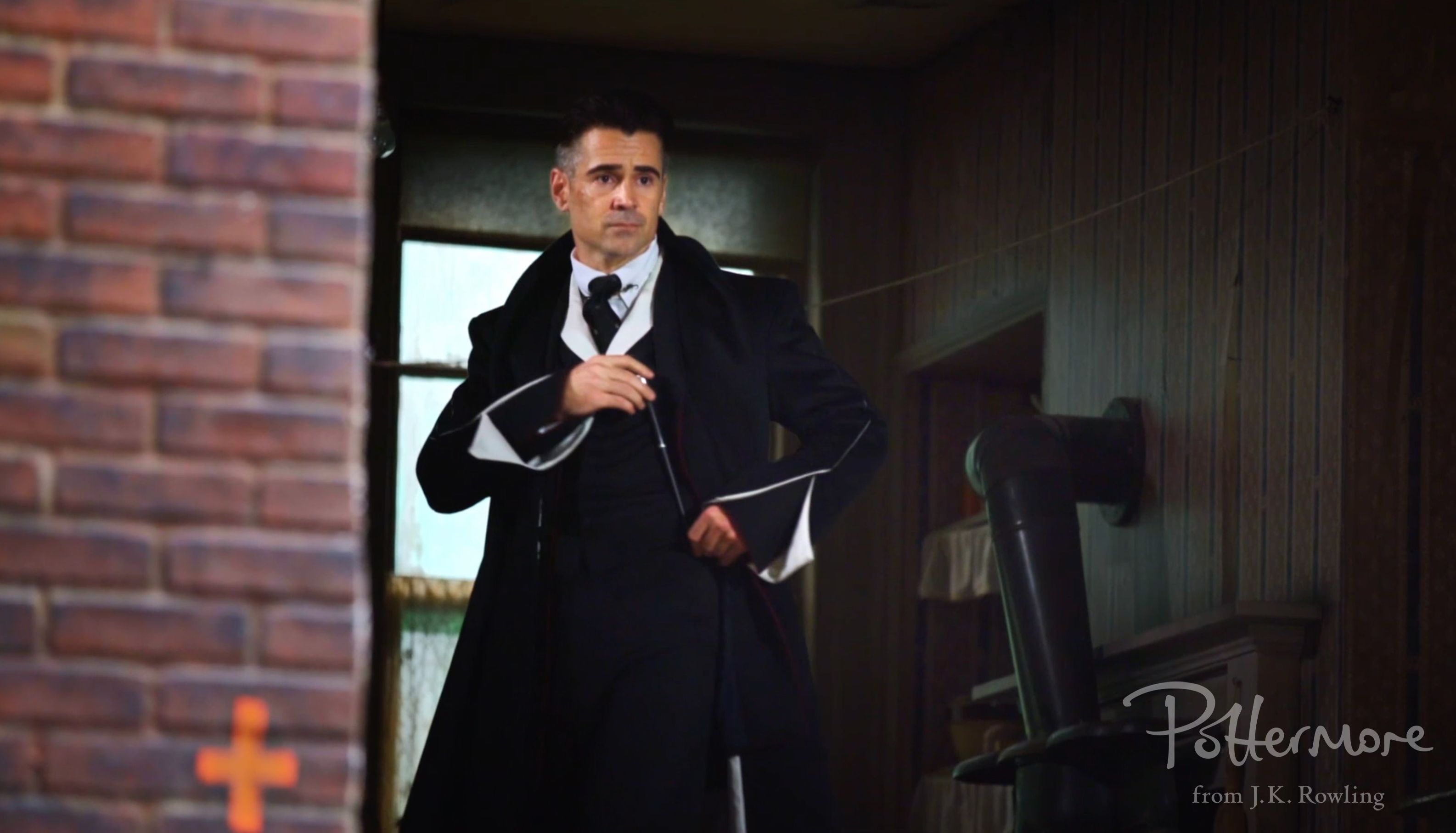 Colin Farrell talks filming 'Fantastic Beasts and Where to Find Them,' Future Films

HaydnSpurrell Speaking with Comingsoon, Colin Farrell described the set of Fantastic Beasts and Where to Find Them as fun and exciting, though is aware that there's no such thing as a sure thing in the film world.
Asked if he was lined up for part 2, the actor said no, and has been kept fairly out of the loop. "No, I don't know what's happening. As far as I knew it's standalone. I don't know what their intentions are."
Asked if the film feels like the most "sure thing" the actor has done in the realm of franchise filmmaking, Farrell points to the nostalgia of the universe. "I mean you put that theme music up and J.K. Rowling and welcome back to a world of magic… It's part of the Harry Potter universe. There's no sure things.
"There are sometimes things that are surprise successes and there are things that were designed purely for box office success that don't work. This would be as sure a thing as possible but there are no sure things."
The actor praised David Yates, who helmed this film following on from directing duties on the final four Harry Potter films. "David Yates is an extraordinary man and filmmaker who kinda feels like a protector of the kingdom.
"He's so well-versed in the mythology of that world and has a deep affinity for the characters and the lore of it. He was great to be around." Fantastic Beasts opens November 18.
Source: Comingsoon