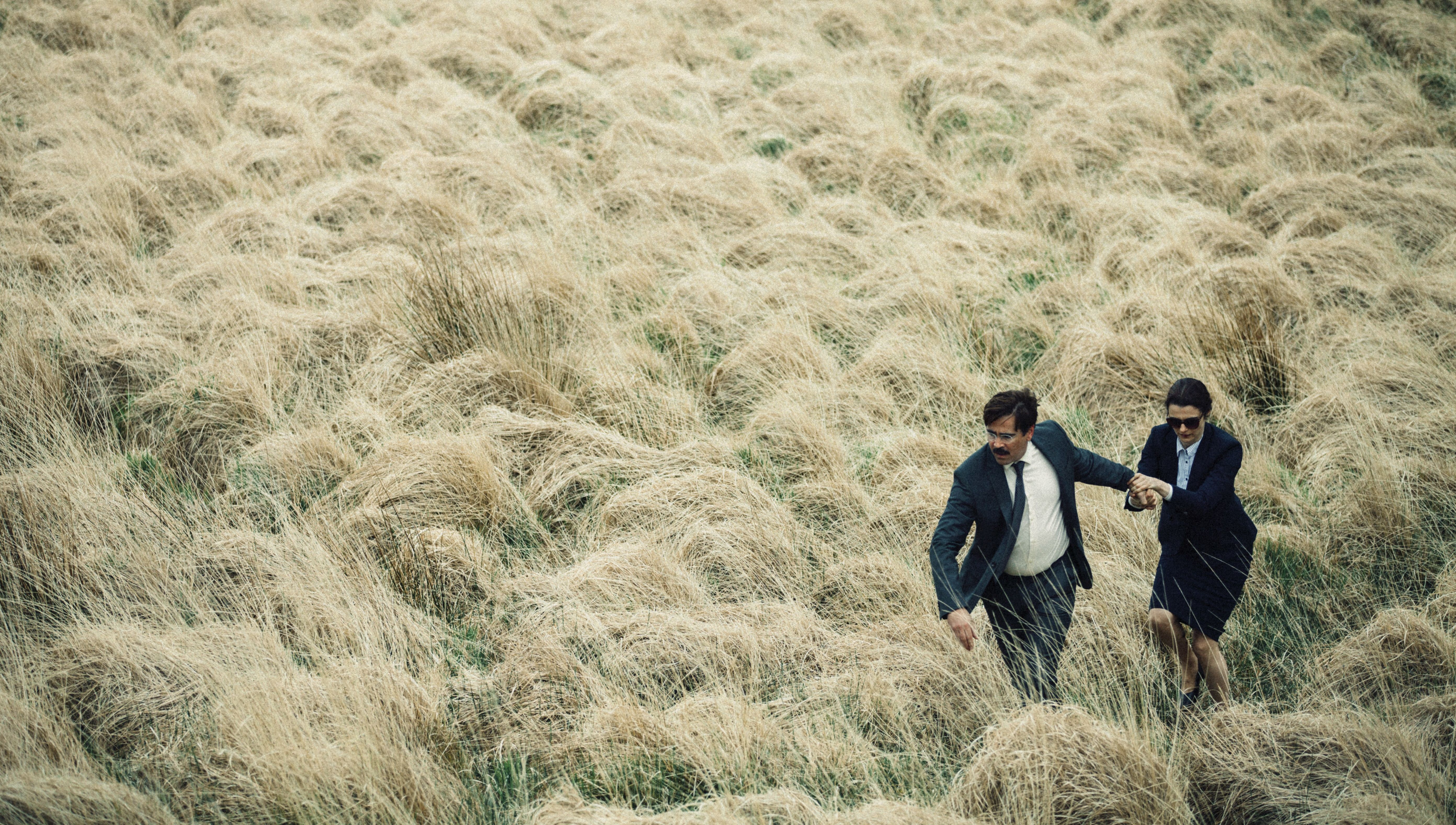 Colin Farrell Teases a Darker Follow-Up for His New Film with 'The Lobster' Director

HaydnSpurrell Yorgos Lanthimos' dark comedy The Lobster supplied Colin Farrell with one of his most unusual and one of his best roles ever. And now, the duo have re-teamed for another project.
The Killing of a Sacred Deer stars Nicole Kidman, Alicia Silverstone, Barry Keoghan, Raffey Cassidy, Sunny Suljic, and Bill Camp. It follows Farrell as a surgeon who has taken a teenage boy under his wing, and the "unthinkable sacrifice" he has to make as his world unravels thanks to his own behaviour.
"I can say it's — ugh, God — it's eerier than The Lobster," Farrell said to Business Insider. "Yeah, I don't know, it felt pretty bleak to me. I mean, when I read the script it was extraordinary and to work with Yorgos again was amazing."
"There are so many interpretations that this film could be approached from. But Yorgos is so specifically minded, he's so clinical in his direction of the film. He's really a master I feel, I really do. And I wouldn't throw that word around often. I'll wait to see what the film is, but it's set in a contemporary world, in America, there are hospitals and diners, parks, things that we will recognize and experienced ourselves but yet there's this similar kind of uneasiness through all the interactions and all the things that take place. It was unnerving reading the script. I kind of felt nauseous after reading it."
A24 will most likely release the film next year during the festival circuit.
Source: TheFilmStage