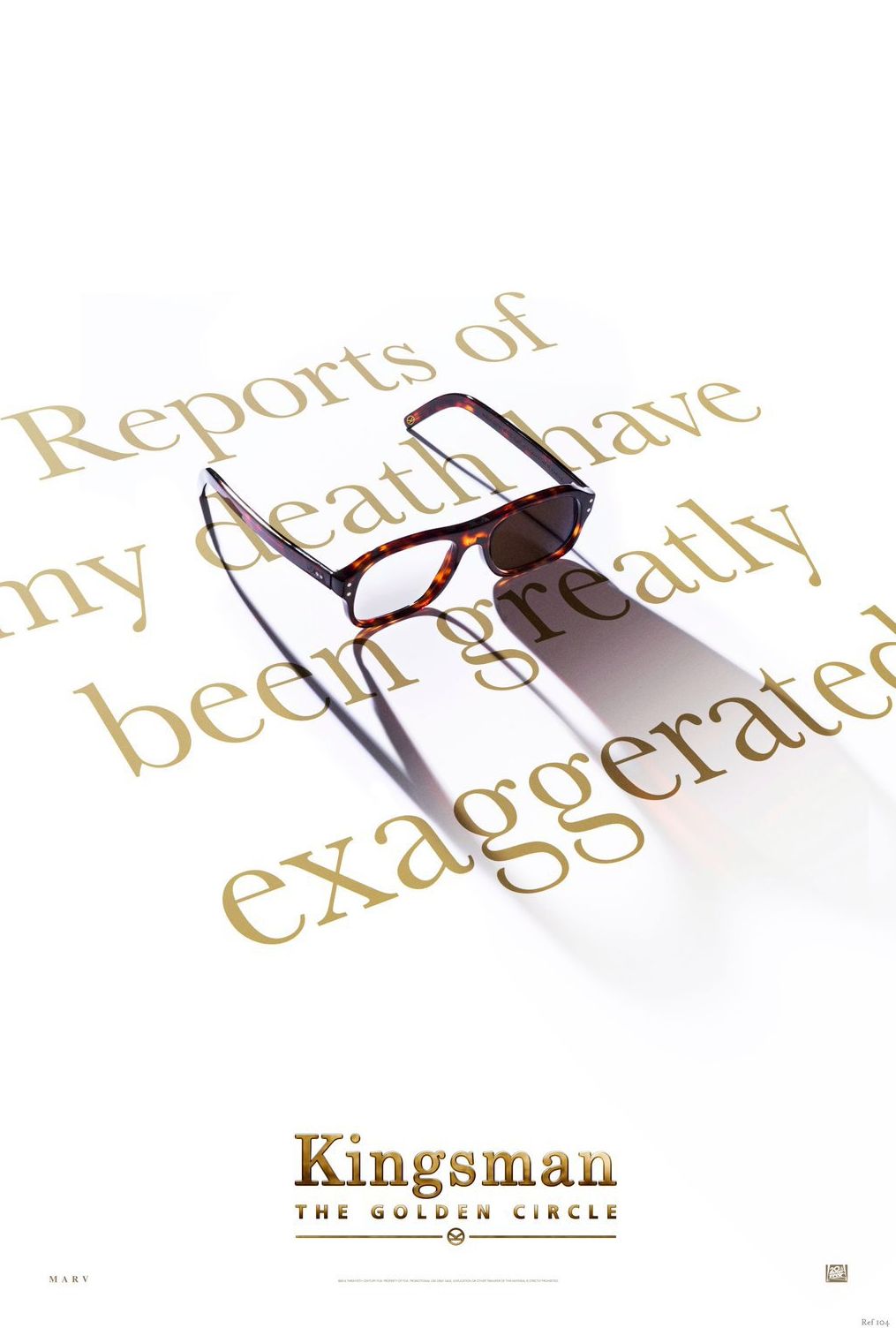 Colin Firth Calls 'Kingsman: The Golden Circle' an Unconventional Sequel

HaydnSpurrell Colin Firth is back in the follow-up to Kingsman: The Secret Service, in which his character received a bullet to the head. So yeah, there's already some questions there.
"It's no secret that I'm involved, somewhere and somehow. From what I've been able to gather, it's not going to feel like a conventional sequel. It's going to be something that feels very much its own thing. I'm very optimistic about it.
"I can't give too much away about in what capacity I'm back. A lot of people have speculated and a lot of people have come to the wrong conclusions about it. I want to keep the surprise alive, a little longer. I think they're going to be surprised again."
The film opens June 16, 2017.
Source: Collider