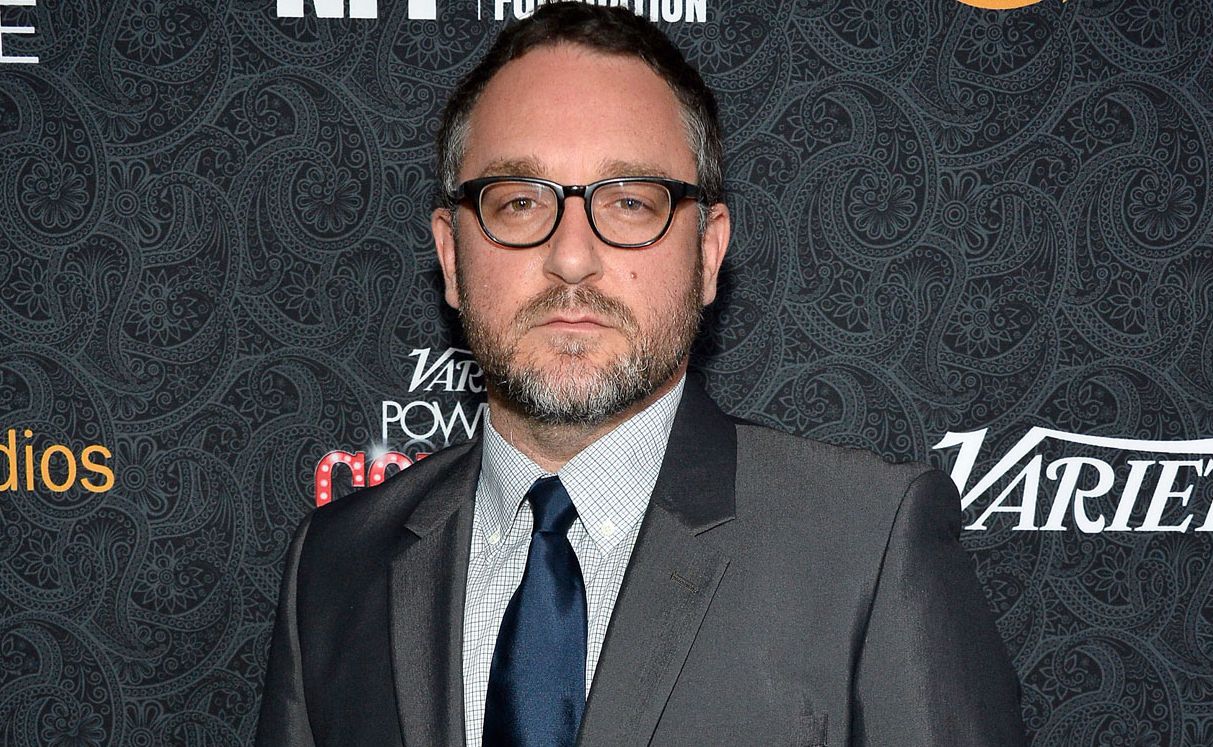 Colin Trevorrow's 'The Book of Henry' Books Award Season Release

HaydnSpurrell Colin Trevorrow's upcoming film The Book of Henry is set for a September 16, 2016 release date, with a limited distribution through Focus Features. The film will expand the following weekend, and go on wide release on September 30.
The Book of Henry details a single mother who raises a child genius, and marks Trevorrow's first film since Jurassic World. It will open up against Tim Burton's Miss Peregrine's Home for Peculiar Children, Mark Wahlberg's action drama Deepwater Horizon, and a handful of comedies.
The film stars Naomi Watts, Jacob Tremblay, and Jaeden Lieberher. Sarah Silverman, Dean Norris, and Lee Pace round out the cast.
Source: Variety