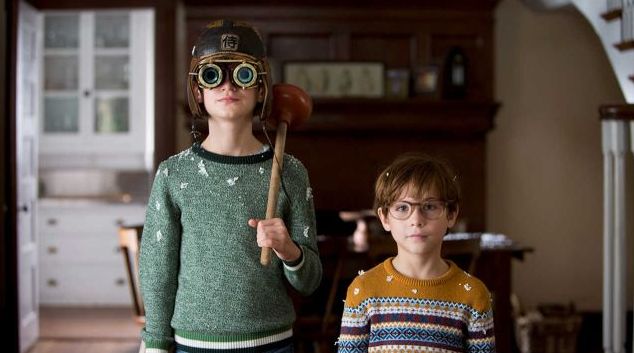 Colin Trevorrow's 'The Book of Henry' has Been Pushed Back to 2017

HaydnSpurrell Focus Features has pushed Colin Trevorrow's latest film, The Book of Henry, back to 2017, no longer in the running for an award season charge for this year.
The film follows a single mother raising a child prodigy, and was slated for a limited release on September 16 before going wide on September 30. Now, it has a set date of June 15, 2017, for limited release, expanding gradually up until the July 4 holiday.
The new release goes up against Kingsman: The Golden Circle and Cars 3. The hope is that the new date will set it up for a more interested audience, rather than a blockbuster-oriented one.
Focus, meanwhile, has a packed schedule, with Loving and Nocturnal Animals, as well as the fantasy adventure film A Monster Calls, all set to make a bit of a splash at the award season route.
Source: Variety