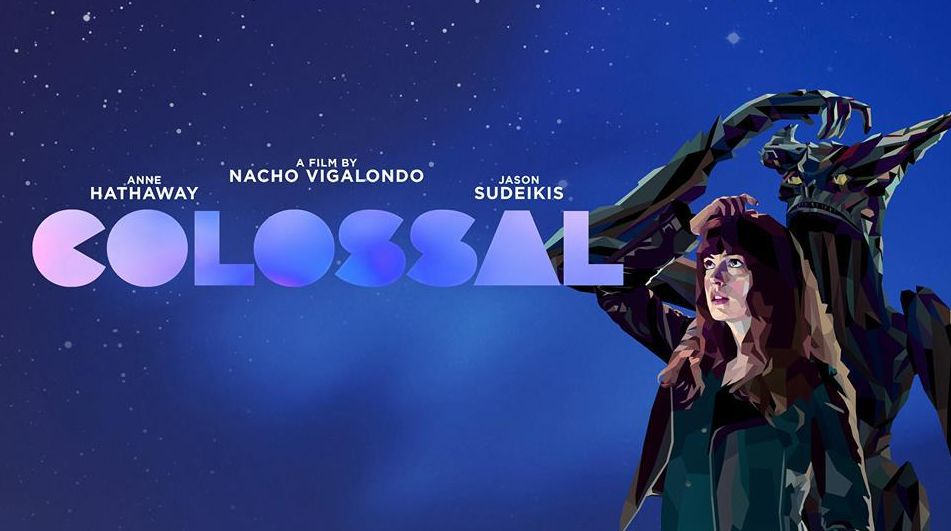 "Colossal" Review

LightsCameraJackson Critic In promoting "Colossal", star and executive producer Anne Hathaway has suggested that you should go into the film without knowing anything about it. After seeing "Colossal", my suggestion is that you simply don't go.
I knew going in that "Colossal" was going to be a little quirky and unique. And I'm all for offbeat, experimental storytelling - but only when all the pieces fit together. If this script made more sense, the acting was better, and the film was actually funny and profound, I could recommend "Colossal". But it doesn't and isn't, so I simply can't.
The opening half hour is slow and awkward. We meet Gloria (Hathaway), whose boyfriend kicks her out of their NYC apartment because she's an absolute drunk. So she decides to move back into her small town childhood home, where she reunites with former schoolmate Oscar (Jason Sudeikis). The two have a history together, though not in the romantic way.
When a giant monster (yes, an actual 'colossal' monster - a la Godzilla) mysteriously begins appearing in Seoul, South Korea, it creates chaos for the citizens and for Gloria - though exactly why is part of the film's mystery and intrigue. Soon another monster arrives on the scene, and these two begin a battle to the death.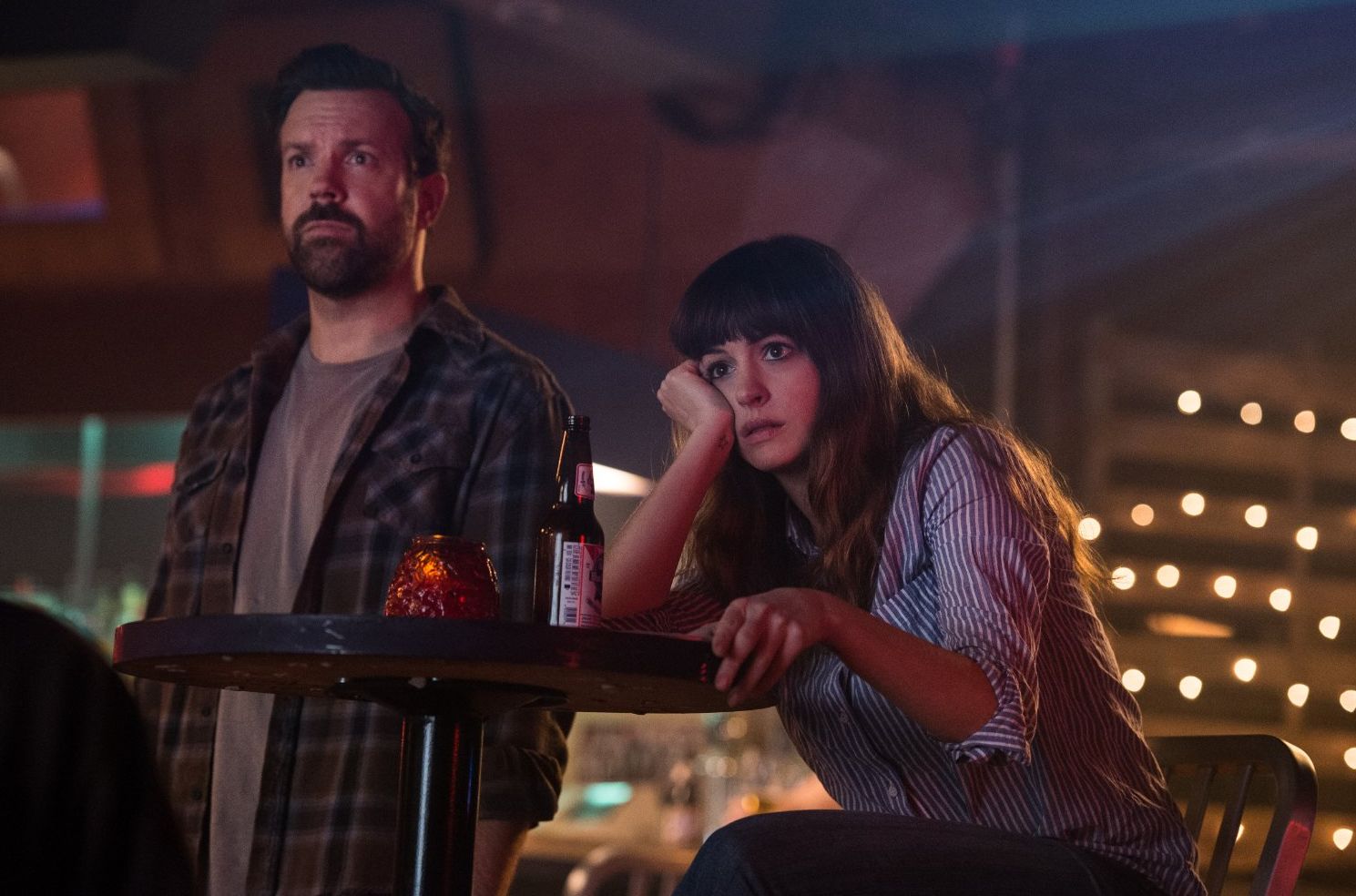 Writer/director Nacho Vigalondo uses characters to try to explain what's going on and foreshadow what's going to happen - often reading the minds of the audience. "Colossal" can be appreciated on a tongue-in-cheek level, but so many elements are disjointed and unexplainable. A scene involving Sudeikis and a giant firecracker - I still have no idea what the purpose was.
And the big reveal (the explanation for all these bizarre events) is way too simple. There are some serious themes here, especially the effects of alcoholism on a person's life and relationships. But they're handled in such a frivolous way that they have very little impact. I had more appreciation and empathy for the creatures in "Kong: Skull Island" than for the monsters, or their human counterparts, here.
"Colossal" is similar in strangeness to last year's indie darling, "The Lobster", in that it tries so hard to be different, it fails in its goal to have something truly meaningful to say.