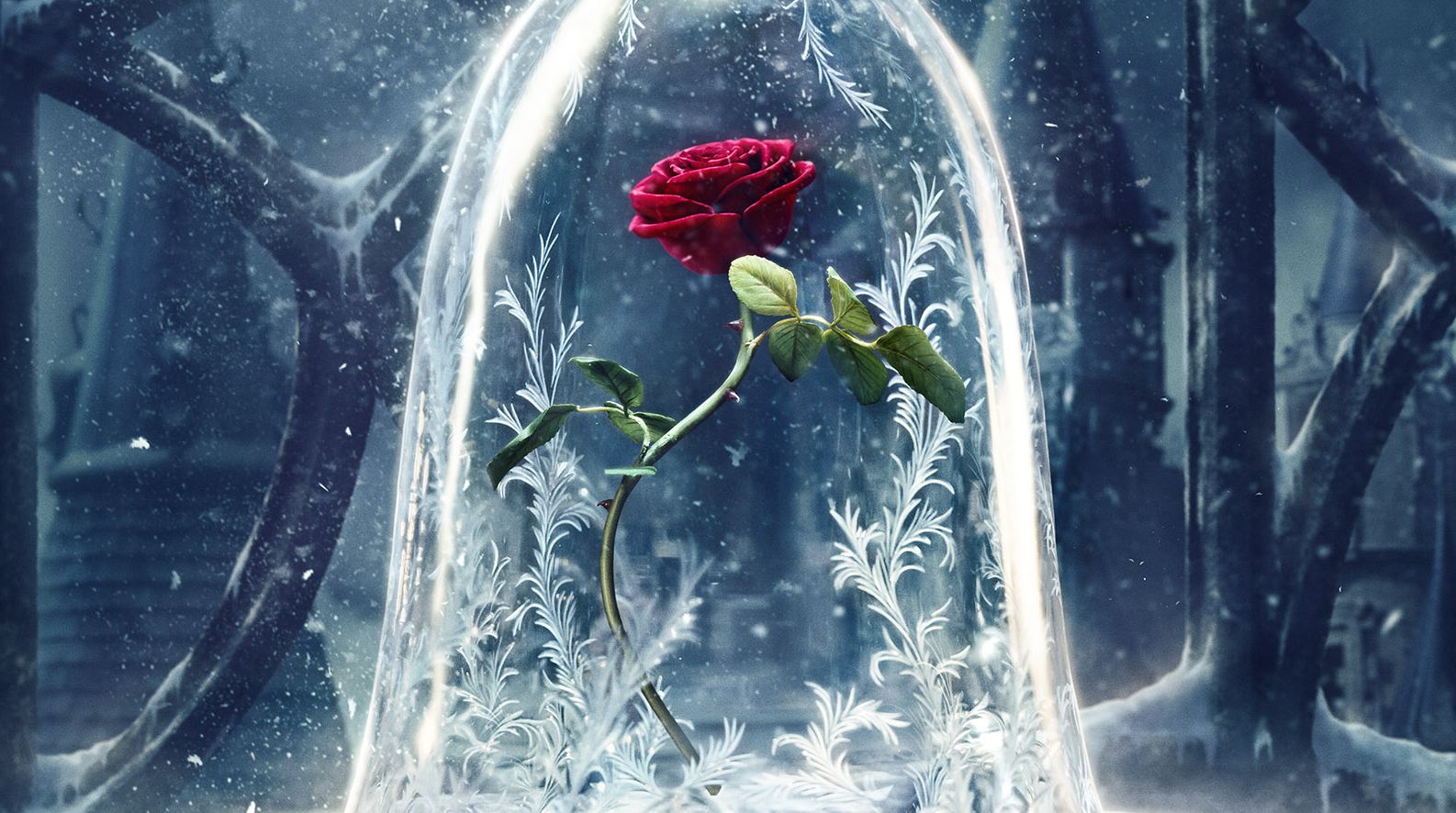 Composer Alan Menken Commends Emma Watson's Belle in 'Beauty and the Beast'

HaydnSpurrell Alan Menken, who is composing the soundtrack for the upcoming Disney live-action adaptation, Beauty and the Beast, and who composed the original animated films music, has paid credit to Emma Watson's performance in the film.
""She's really good! I can't picture anyone else, honestly. She's Belle for me now entirely," Menken said, speaking with EW. On Dan Stevens, who plays the titular beast, he said that "of course, he spends a lot of the movie with a lot of fur covering him but he's great.
"The cast is just a dream cast, it's ridiculous."
This is the third time Menken has been involved in the franchise. "It's exciting for me because I'm writing the new songs and scoring the new movie, it's a lot of work," he laughed. "It's interesting and it's challenging to come back to the same source material three times.
"And in this case I'm really taking my lead – I am bearer of the flame to a degree, but I want to be as good a team member with Bill Condon as I can be. So I'm really taking my lead from him as a director, and he's doing a great job."
The film is set for release March 17, 2017.
Source: Comicbook