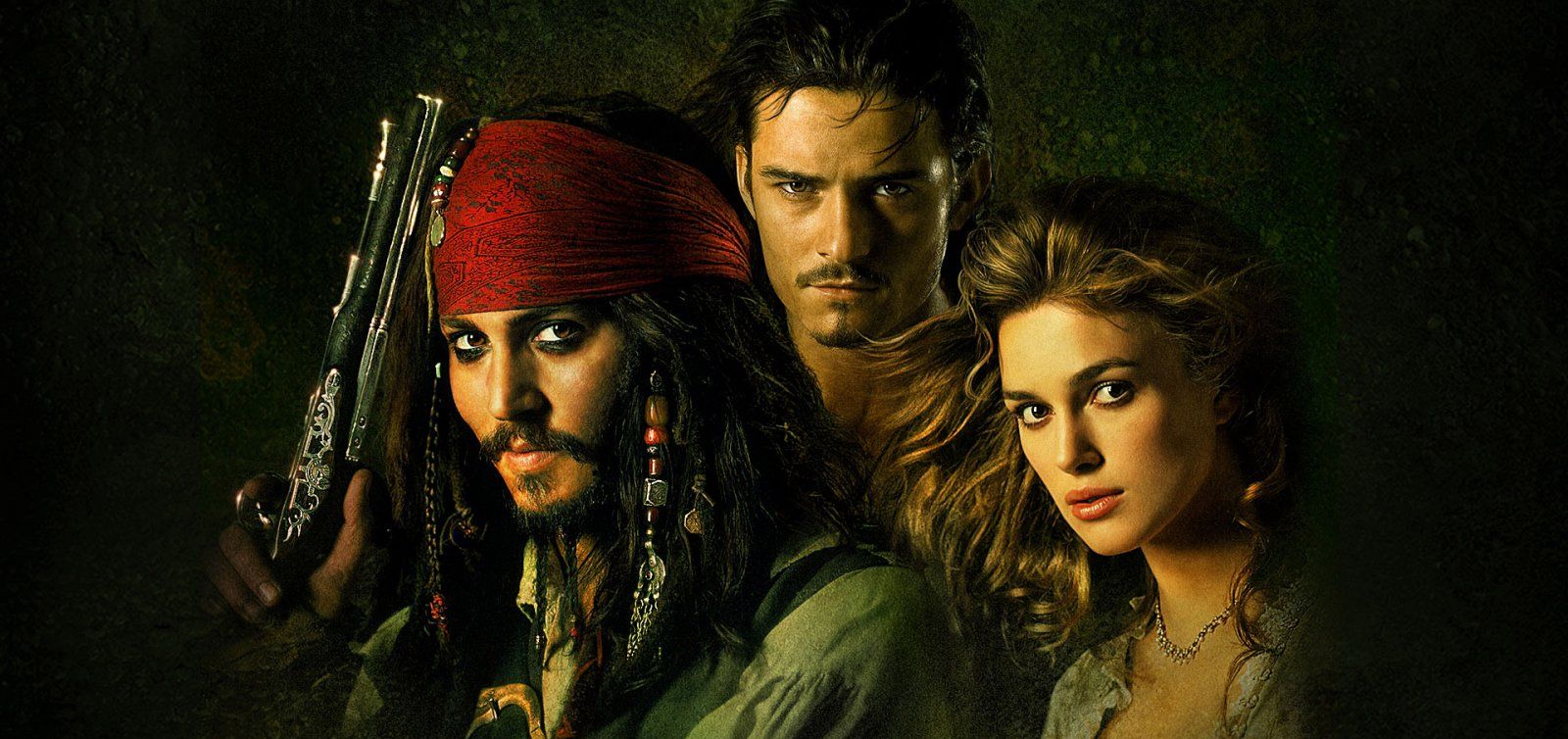 Composer Geoff Zanelli joins 'Pirates of the Caribbean: Dead Men Tell No Tales'

HaydnSpurrell Disney's next sequel in the Pirates of the Caribbean franchise, Dead Men Tell No Tales, is the first not to feature Hans Zimmer as composer. It's a tough act to follow, and Geoff Zanelli is set to be that follow-up, a longtime student of Zimmer's.
Zanelli has to his name credits on The Pacific and TNT's Into the West. He also composed a number of tracks in previous Pirates of the Caribbean scores, notably in On Stranger Tides.
"What Hans did for the 'Pirates' movies redefined the sound of the entire genre," Zanelli says. "It has been very fulfilling to work alongside him and [producer] Jerry [Bruckheimer] on the past four films. 'Dead Men Tell No Tales' enlarges the 'Pirates' universe with many new, unique elements, and I'm building a distinctive sound for this film that springboards off of many years of collaborating in the 'Pirates' world."
The film is slated for a May 2017 release.
Source: Variety