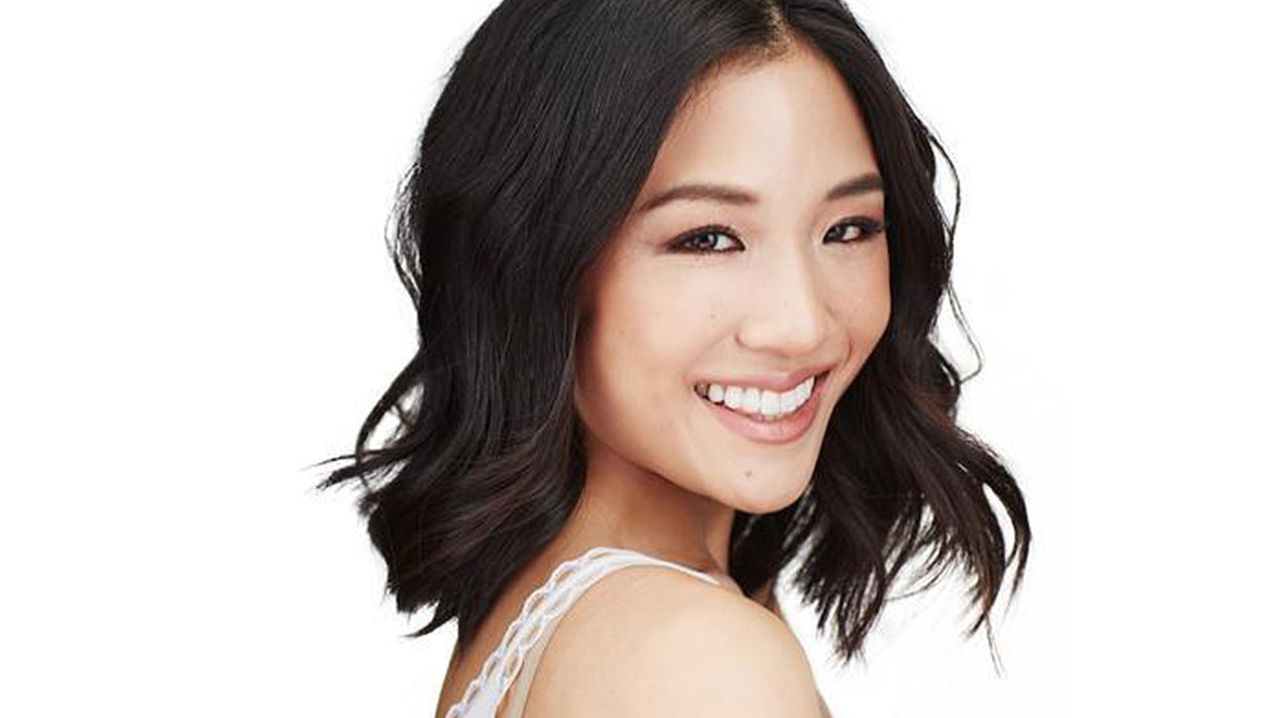 Constance Wu Pens Outraged Response to Casey Affleck's Oscar Nomination

HaydnSpurrell Constance Wu of Fresh Off the Boat fame has taken aim at the acedmy for awarding Casey Affleck an Oscar nomination for his performance in Manchester by the Sea.
Speaking out on Twitter, the actress referred to two separate allegations of sexual harassment filed against Afflect in 2010, allegations which she believes the Academy chose to overlook.
"Men who sexually harass women [for] OSCAR!" she wrote sarcastically. "[Because] good acting performance matters more than humanity, human integrity! [Because] poor kid [really] needs the help!" The actress also noted a conversation she had with actor Peter Shinkoda, suggesting a win for Affleck would be "a nod to Trump's."
"Art doesn't exist for the sake of awards, but awards DO exist to honor all that art is trying to accomplish in life," she wrote. "So context matters. Because in acting, human life matters." Wu is no stranger to speaking out regarding political and societal issues. She spoke out against The Great Wall last year, outraged toward the whitewashing of the film with Matt Damon cast in the lead role.
Source: Variety