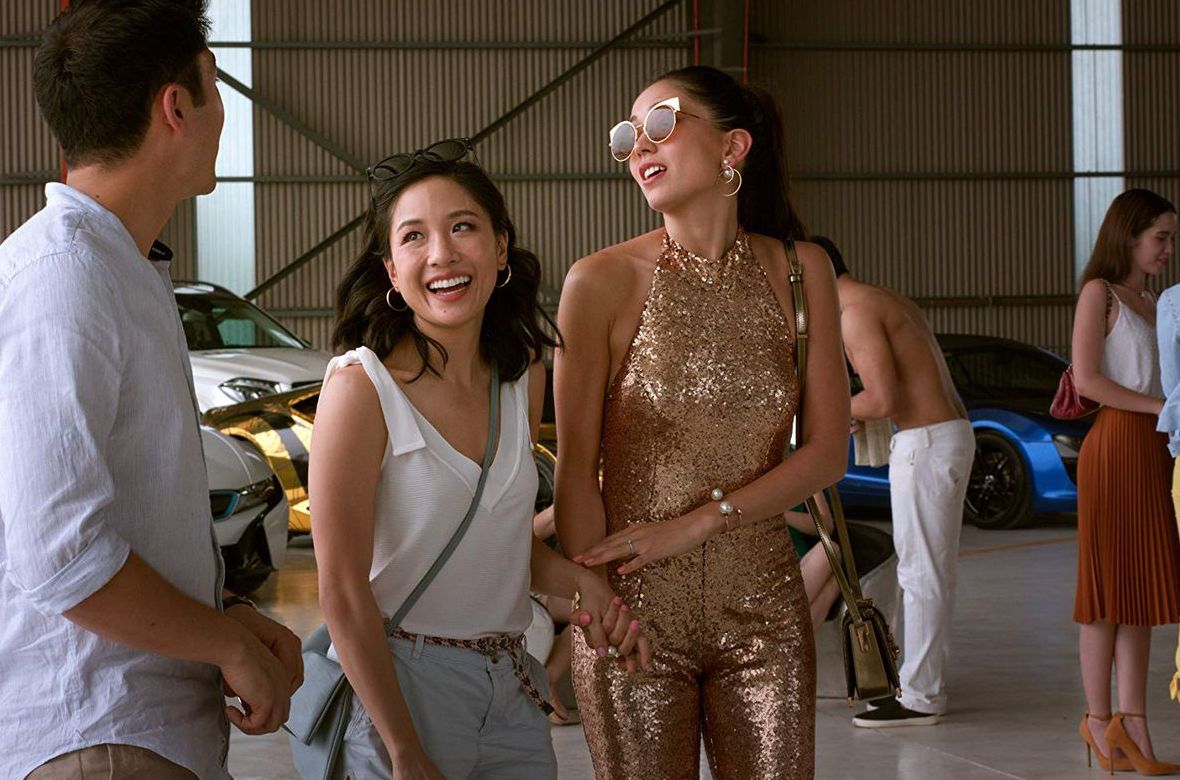 'Crazy Rich Asians' Debuts with $5M Wednesday, Heading Towards A $25M-Plus Opening Weekend

ZachPerilstein Disney Reporter Warner Bros. and Jon M. Chu's rom-com Crazy Rich Asians is on track for a $25 million plus debut. On Wednesday, the film opened to $5 million.
This weekend Crazy Rich Asians faces competition from Alpha and Mark Wahlberg's Mile 22. Also Warner Bros. The Meg could still be in the play for the top spot at the box office.
Crazy Rich Asians had a budget of $30 million. So opening weekend will be fascinating to see if they make more than the projected. Another thing to think about is that Jon M. Chu turned down a huge payday from Netflix to have this film be in theaters. The film is culturally important as it is the first Hollywood studio film since 1993's The Joy Luck Club to feature an all-Westernized Asian cast.
The film is based off of Kevin Kwan's best-selling novel of the same name. The story follows American Rachel Chu (Constance Wu) as she accompanies her longtime boyfriend Nick Young (Henry Golding) to his best friend's wedding in Singapore. As Rachel visits Nick's hometown for the first time she realizes he is from one of the richest families in Asia. This putting a target on her back from jealous socialites and Nick's mom, Eleanor (Michelle Yeoh). The film also stars Awkwafina, Ken Jeong, Gemma Chan, and Jimmy O. Yang.
It will be interesting to see how Crazy Rich Asians does at the box office. Considering that comedies, and specifically romantic comedies have struggled at the box office the last couple of years. Yet Crazy Rich Asians is currently outpacing Mamma Mia! Here We Go Again for advanced ticket sales. So that could be a promising sign for the flick.
I'm rooting for Jon M. Chu for believing in his film so strongly that he turned down a gigantic payday at Netflix just to prove moviegoers would go see Crazy Rich Asians. It is a bold and respectable move.