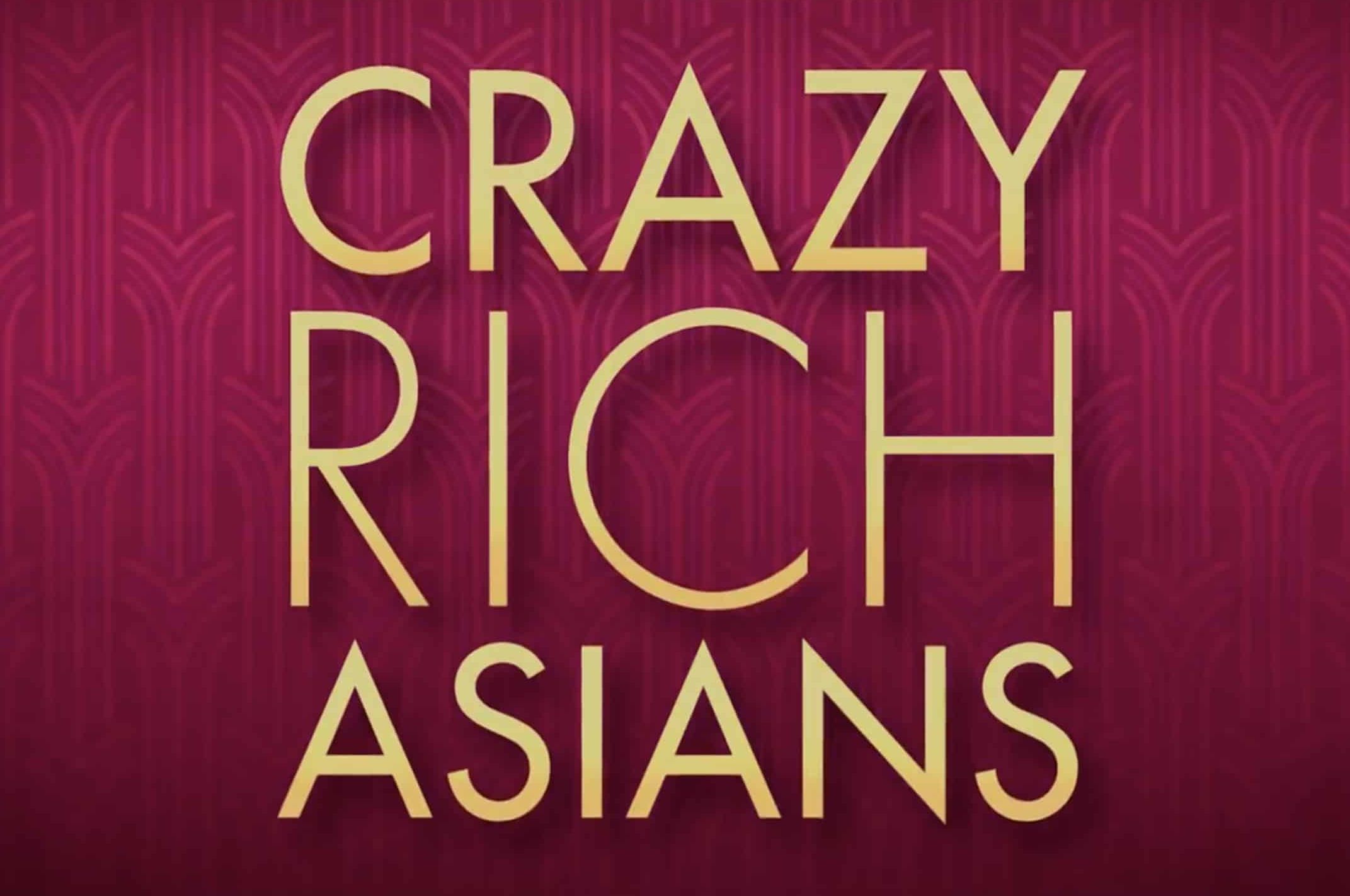 'Crazy Rich Asians' Review

LightsCameraJackson Critic "Crazy Rich Asians" is based on the popular 2013 novel of the same name by Kevin Kwan. It stars "Fresh Off the Boat"'s Constance Wu as Rachel. She's an NYU professor who's about to meet her boyfriend's family for the first time. There's just one problem: Nick (Henry Golding) is crazy rich, and Rachel doesn't know it. The couple travels to Singapore where Nick will be best man at his best friend's wedding. But the big question on the minds of everyone is: Is Rachel, who comes from a poor background, the best woman for him?
This is the first major Hollywood release since 1993's "The Joy Luck Club" to feature a predominantly all-Asian cast in a story set in modern-day. And like "Book Club", another summer 2018 surprise (which featured a mostly older cast), this film is specifically intended for an under-served audience.
Right from the uplifting vibe of the opening scene, it's obvious that "Crazy Rich Asians" has a clear vision of purpose. Director Jon M. Chu ("Step Up 3D", "Now You See Me 2") refuses to give this basic plot the American sitcom treatment. Instead, we get fully developed, multifaceted characters. Chu also infuses a great deal of Asian culture and heritage. It's all treated with honor and respect. This is by far his best film. And the lush, vibrant cinematography of the extravagant parties and exotic locations will have you putting Singapore at the top of the list for your next vacation.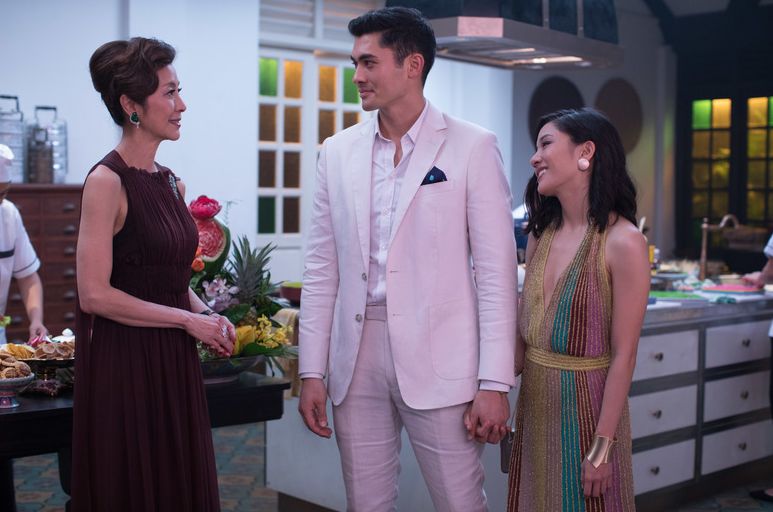 Wu and Golding are terrific together. They keep us fully "engaged" in their romantic ups and downs, the latter caused by Nick's stern, traditionalist mother (played by the great Michelle Yeoh). It's an excellent performance.
Ken Jeong and Awkwafina ("Ocean's 8") handle the wacky, over-the-top roles (as Rachel's former college roommate and her father). Fortunately, that's as far "out of bounds" in the comedy department as "CRA" goes. Gemma Chan and Nico Santos (TV's "Superstore"), as two of Nick's cousins, are standouts among the large ensemble.
"Crazy Rich Asians" is essentially a big-screen soap opera/episode of "Bachelor in Paradise". There are few surprises. But it's what Chu and the cast are able to do with the smart material, along with a creatively blended soundtrack and gorgeous visuals (in particular the showcase wedding scene), that make this a gentle, elegant and enjoyable experience and one of the true pleasant surprises of the Summer.