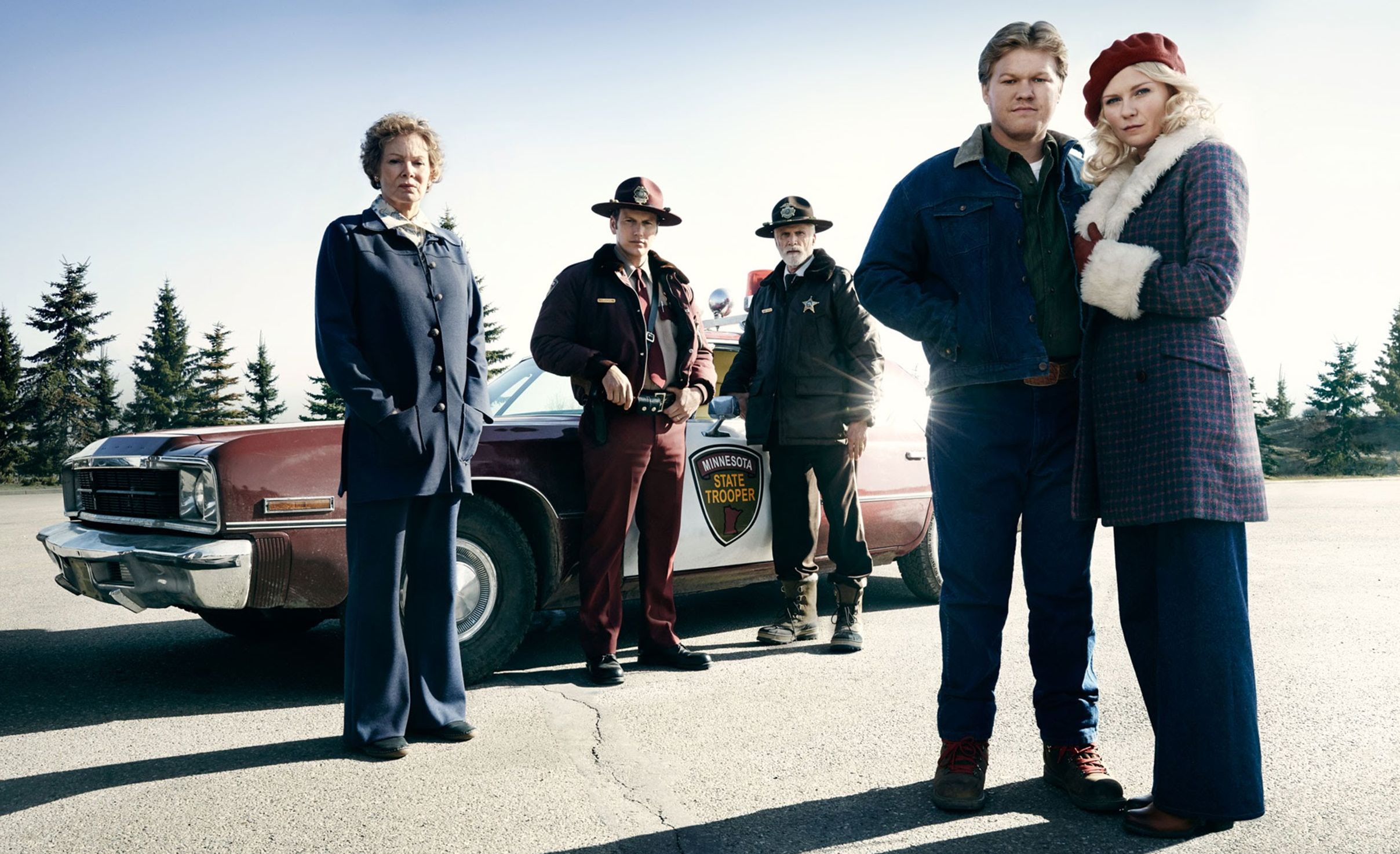 Creators on the Risk and Reward of Limited Series Television

HaydnSpurrell There's no doubt the limited series is taking off, and while that's defined as a short-lived narrative or a multi-season anthology series is less of an issue, because the benefits are the same for each.
David Farr, who created The Night Manager for AMC based on an international bestseller, says that "If you're coming in to write specific episodes in a big series, there's a tendency for a writer to push it, hard, because you want to show what you can do."
Fargo's Noah Hawley calls it 'a chance to make a movie... It's a complete thought you're expressing." These drama's can play with expectation, because their short-lived nature allows risks even if the risks may not always pay off.
"It takes you back and forth in time, plays with the audience in terms of withholding and giving information, which can either entice or frustrate," Farr said, though he had faith in the source material's structure.
Fargo's second season opens on a bizarre note, with a 'Massacre at Sioux Falls' cold opening, black and white, faux-film fakeout, which he calls "a sort of reverse 'Sopranos' ending. I figured half the audience would go, 'Oh crap, I thought we were watching "Fargo"' and they'd turn the channel to look for it."
"I kept waiting for FX to say, 'You can't do that." Hawley refers to that, and the UFO descent, which mimics the in-set paranoia of the time. But his words essentially summarise a new wave of storytelling, and a new, refreshing willingness to take risks from networks.
Source: Variety