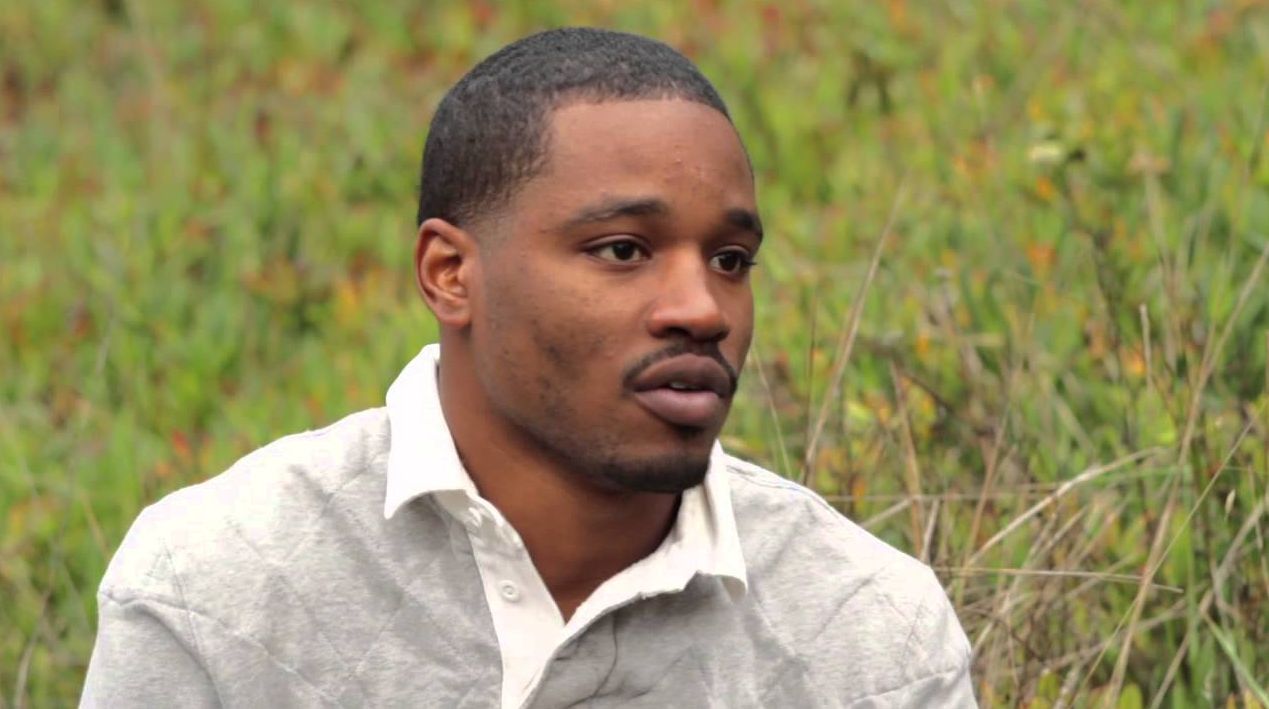 Creed Director Ryan Coogler Speaks Out on the Importance of Film Criticism and Diversity

HaydnSpurrell Director Ryan Coogler has not shied away from the spotlight during the #OscarsSoWhite controversy, and he, among others, has pointedly spoken about the fact that the conversation extends beyond the awards nominations.
As well as the need for a greater range of perspectives in filmmaking, the critical side of things needs to invite more voices into the mix. On the back of Meryl Streep's mention of the gender imbalance in the film criticism world, Ryan Coogler gives a passionate speech on the need for more diversity in other areas, too.
While receiving the New Generation Award at the LA Film Critics Association, Coogler shared a story from his first visit to Cannes Film Festival. He discussed gaining an appreciation for film criticism by watching Variety's Justin Chang bust out reviews on the Croisette, and at the end of the speech he urged members in the room to keep moving forward.
"Reach back into the community and find the next Justin Chang. Find the diversity. Find the voices that are in those places you might not think to look, because it will be amazing to see the next generation."
Coogler is an example of the right way to approach sensitive discussions like this. Not with anger or spite, but with enthusiasm and passion. And his urgency extends outside the world of the screen, which is a refreshingly unique perspective in and of itself.