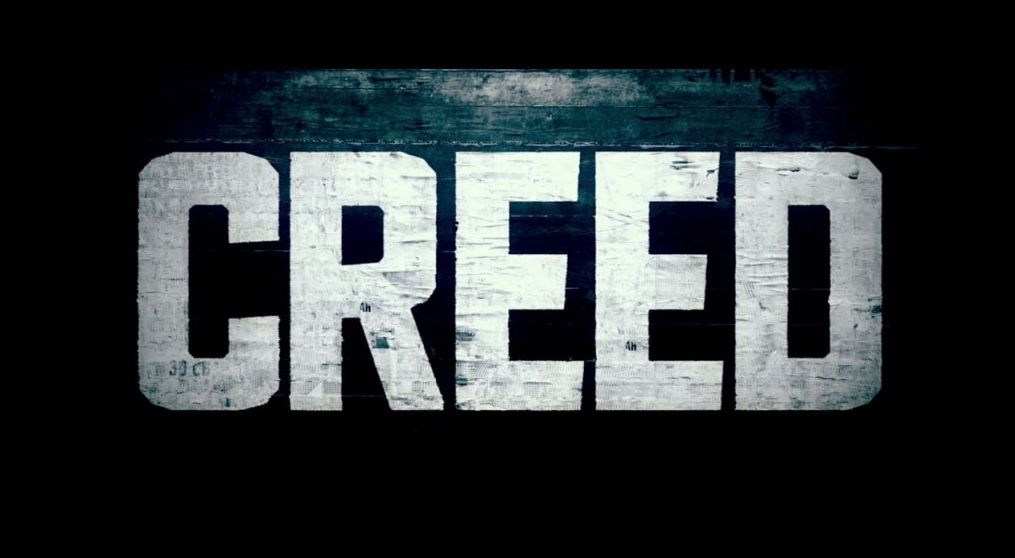 "Creed" Review

LightsCameraJackson Critic This VIIth film in the "Rocky" franchise may just be the best since the Oscar-winning original.
40 years ago, Sylvester Stallone ran up the steps of the Philadelphia Museum of Art as boxer Rocky Balboa in a film that established the standard for the sports movie genre. Following five other "Rocky" films Balboa is finally retired. But in "Creed" a special young fighter inspires Rocky to make yet another comeback.
We've seen so many sports dramas, many involving boxing, since the release of "Rocky" in 1976, and most have had a very formulaic flow. But here "Fruitvale Station" director Ryan Coogler breathes new life into the "Rocky" franchise. "Fruitvale" star, Michael B. Jordan, gives a commanding performance as Adonis (aka Donnie), the troubled son of the late, legendary Apollo Creed. Donnie's been fighting underground for years, and is undefeated, using the name "Johnson" to hide his identity. He wants to make it on his own. So he quits his office job in California and heads to Philadelphia. Where better to make this dream a reality than in the place where the sport's two greatest icons, Rocky and his father (who died in the ring before he was born - in "Rocky IV") became superstars? His goal is to convince Rocky, who's been out of the fight business running his restaurant "Adrian's" full-time, to become his trainer. Moved by Donnie's passion and determination, Rocky decides to return to the gym and the sport he loves - and an opportunity give the pair a chance to prove they both belong.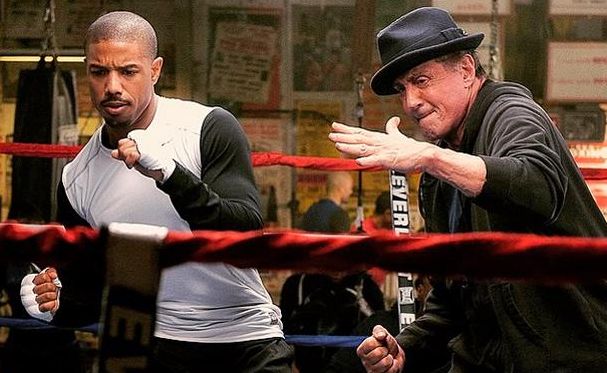 Thankfully, "Creed" elevates this very basic premise, with a multi-layered, character-driven story that goes at the steady pace of Rocky's main motivational line to Donnie: "One Step, One Punch, One Round at a Time." Coogler often mirrors the previous "Rocky" films (too much so with the glorified finale bout), but he's able to give this spin-off the appropriate, modern flare that allows it to fly on its own. Bianca, a local singer (played by Tessa Thompson) provides a love interest for Donnie, and as his training and relationship with Rocky continue, things become more and more complicated. Most of the dialogue is quite authentic and packed with emotion.
Jordan has the physical look and overall presence of a real fighter. He and Thompson have great chemistry, and Phylicia Rashad, as Apollo Creed's former wife and Donnie's adopted mother, has a few standout scenes. But, believe it or not, it's Stallone who gives the defining, knockout performance in "Creed". He revitalizes this beloved character, with a subtle authenticity and restrained command of every moment on screen. In a career filled with cartoonish action roles, Stallone proves to all doubters, once and for all, that he can act, as he carries some of the most raw and powerful scenes of any movie this year.