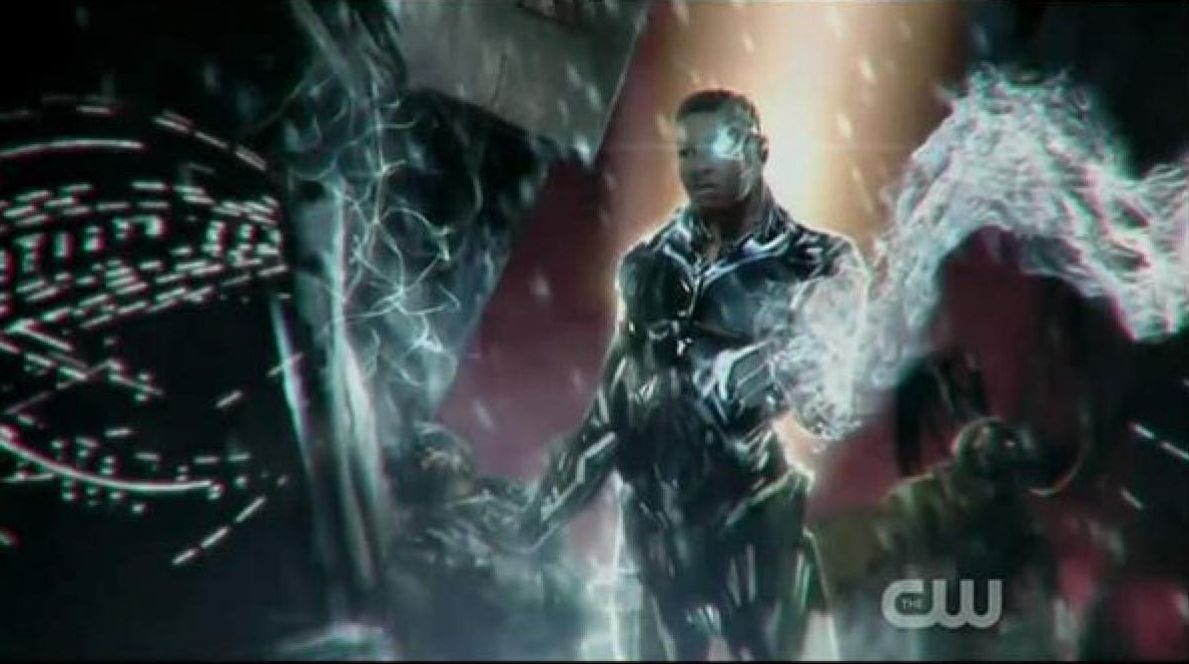 Cyborg will Feature in 2018's 'The Flash' Solo Film

HaydnSpurrell Variety has learned that fellow Justice League member Cyborg will be in The Flash film, which debuts in 2018.
While not much is known about the role, it confirms DC and Warner Bros' commitment to building an immersive and expansive universe in which these characters can weave in and out of where the (hopefully) story sees fit.
Suicide Squad's use of Batman and the Flash is a good example of not giving too much or too little, instead supplying a couple of organic moments that made sense to the story being told.
Cyborg's appearance in The Flash as well as the Justice League films should go a long way to building up the character a fan-base, if done right, ahead of his solo film in 2020. The character featured briefly in Batman v Superman, and in the comics Cyborg is a young man involved in an accident and experimented on.
This results in him becoming a half-man, half-machine, grappling with the efforts of finding his human side amidst an always-connected computer system that allows him to assist the Justice League on many occasions.
Source: Variety