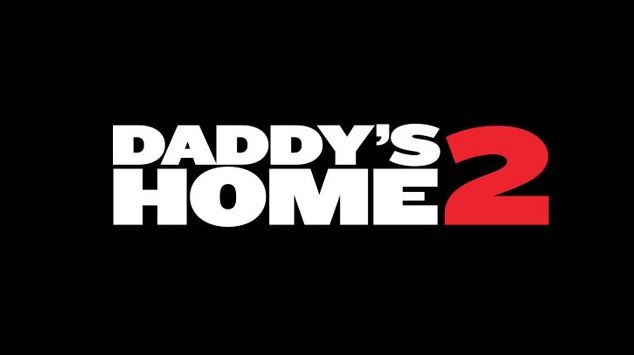 'Daddy's Home 2' Review

LightsCameraJackson Critic 2015's "Daddy's Home" was a pleasant surprise: some great one-liners, hilarious gags (Will Ferrell's half court shot is a classic), and he and Mark Wahlberg were terrific together. Since sequels often underwhelm or completely fail in comparison to the original. I went into "Daddy's Home 2" with rather low expectations. I'd already sat through four or five different trailers over the past six months, showing (what I thought would be) practically the entire movie and the material wasn't strong.
Well, it's a Christmas Movie Miracle that a studio finally decided to save all the good stuff for the actual film. "Daddy's Home 2" is smarter and funnier than its predecessor and one of the best times I've had at the movies all year. Yes, it's way over-the-top and often just plain ludicrous. But, bottom-line: I laughed, a lot. Credit goes to returning director Sean Anders (who also co-wrote the script) and the all-star ensemble.
Brad (Ferrell) and Dusty (Wahlberg) are still doing the "co-dad" thing, and it's all going pretty smoothly. That is until their own dads visit for Christmas. Brad's father Don (played by John Lithgow) is the fun-loving Pop Pop. Dusty's dad (who he hasn't seen in five years) is the feisty Grandpa Kurt. Mel Gibson landed the role just after he earned a Best Director Oscar nomination for his WWII drama "Hacksaw Ridge". Gibson may not seem like the right fit for a holiday family comedy, but you can tell he's having a blast and his firecracker energy is infectious.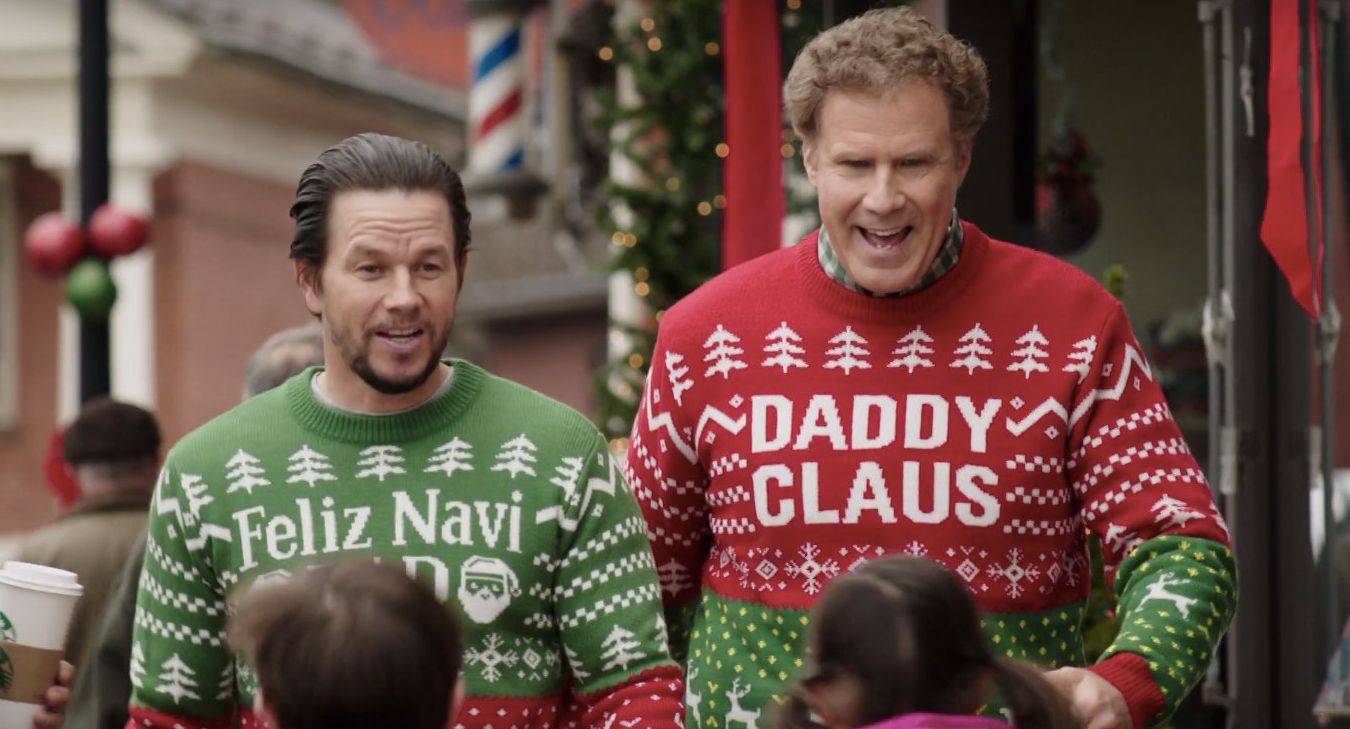 "Daddy's Home 2" is basically a series of vignettes involving the three blended families, all together in a vacation home, the week leading-up to Christmas. This is almost the exact same structure as the current "A Bad Moms Christmas". That sequel relies on being raunchy to generate laughs, lacking any level of genuine humor. "Daddy's Home 2" has just enough of an edge and while it does goes overboard, the writing is so much sharper. The quick, sarcastic, understated, straightforward deliveries very much present in the first "Daddy's Home" are even more of a gift here, as Lithgow, Gibson and John Cena (who only had a cameo last time) are right at "home" with comic vets Ferrell and Wahlberg.
There are about two dozen separate set-ups, and most of them hit the mark. A few highlights: putting up the outdoor Christmas decorations (Ferrell gives Clark Griswold a run for his money), the kids meeting Santa, a night out bowling and the families participating in a live Nativity scene.
Holiday movies typically end with a song or a "true meaning of Christmas" speech, and here we get both, in a unique setting that, well, just makes perfect sense. We're still a few weeks from Thanksgiving, so consider "Daddy's Home 2" your first gift of the holiday season.