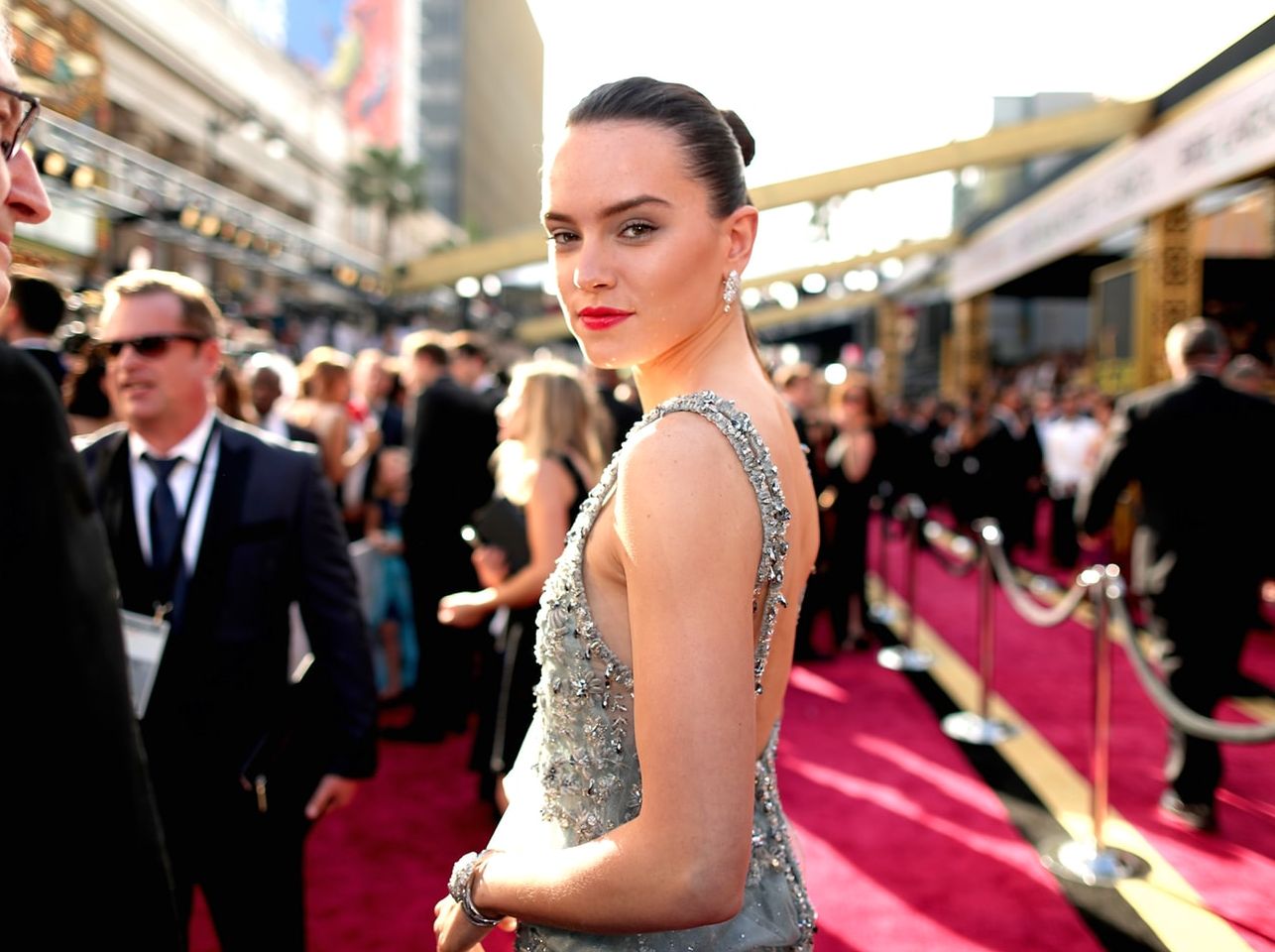 Daisy Ridley, Johnny Depp and Judy Dench Boards 'Murder on the Orient Express'

NadiaA71 20th Century Fox' Murder on The Orient Express is gaining speed as new names boards the project which will be helmed by Kenneth Branagh. Johnny Depp, Daisy Ridley and Judi Dench are joinng the Agatha Christie adaptation. Michelle Pfeifer, Michael Pena, Lucy Boynton, Tom Bateman and Leslie Odom Jr. are also cast.
Branagh, who will also take the lead role as detective Hercule Poirot, will direct based on the script written by Michael Green (Blade Runner 2). The Agatha Christie 1934 novel follows the murder on board the famous Orient Express train. Belgian detective Hercule Poirot must find out who among the passengers is the killer.
"Christie's 'Murder' is mysterious, compelling, and unsettling," Branagh said "I'm honored to have this fantastic group of actors bring these dark materials to life for a new audience"
Production is scheduled to start in November.
src:variety