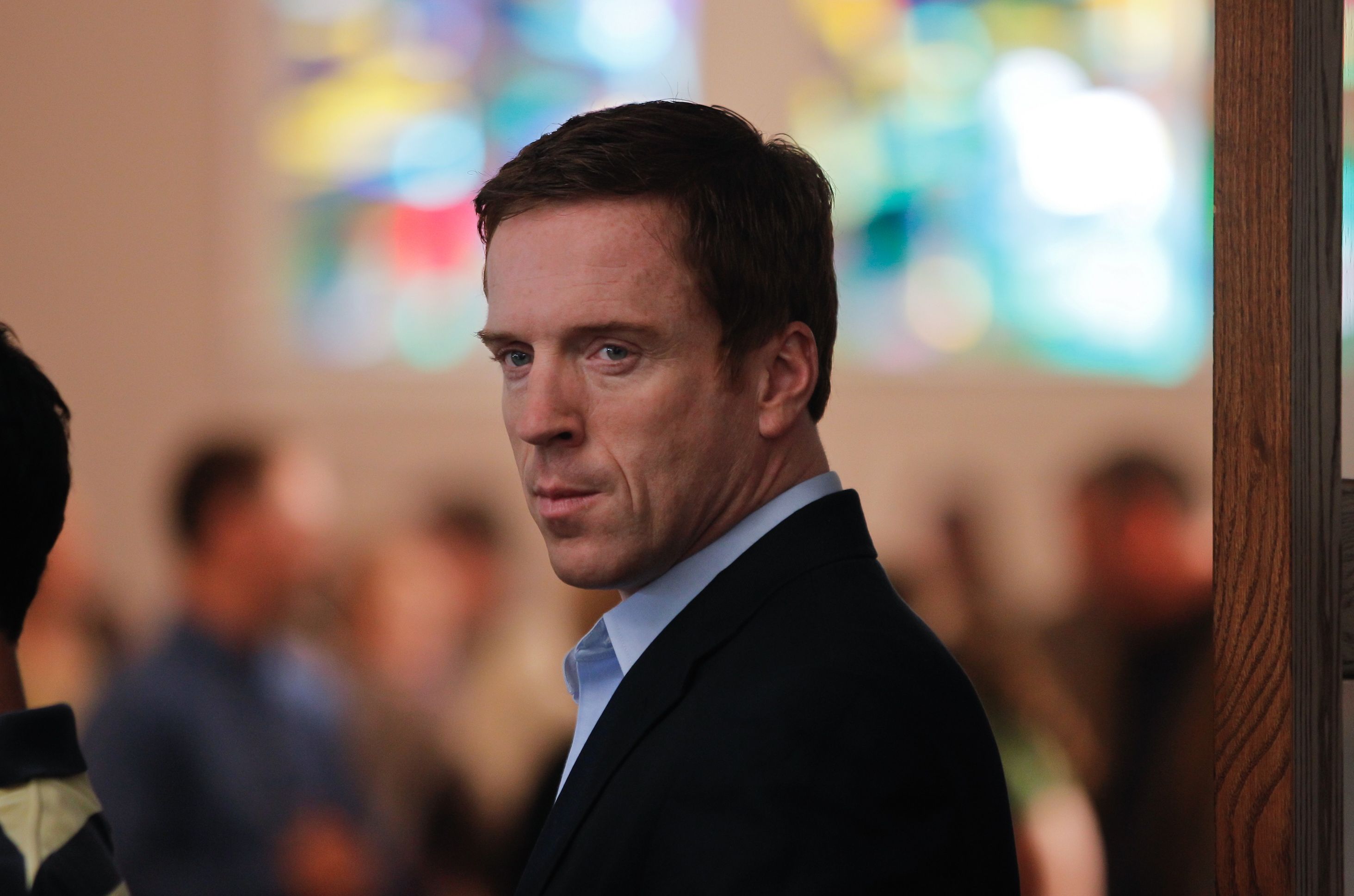 Damian Lewis Joins 'Ocean's Eight' in Villain Role

HaydnSpurrell Billions and former Homeland star Damian Lewis has been sighted on the set of the all-female Ocean's Eight, and has been confirmed to be playing the villain up against Sandra Bullock's team of thieves and cons.
Lewis ill play Bullock's ex-lover in the film and the target of the gang's robbery. Lewis is a fantastic actor who doesn't really get enough big screen opportunity, so this is a promising role to which he can bring plenty of humanity.
The film also stars Anne Hathaway, Cate Blanchett, Rihanna, Helena Bonham Carter, Mindy Kaling, Awkwafina, and Sarah Paulson. It is being directed by Gary Ross and will reach theaters June 8, 2018.
Source; HeyuGuys