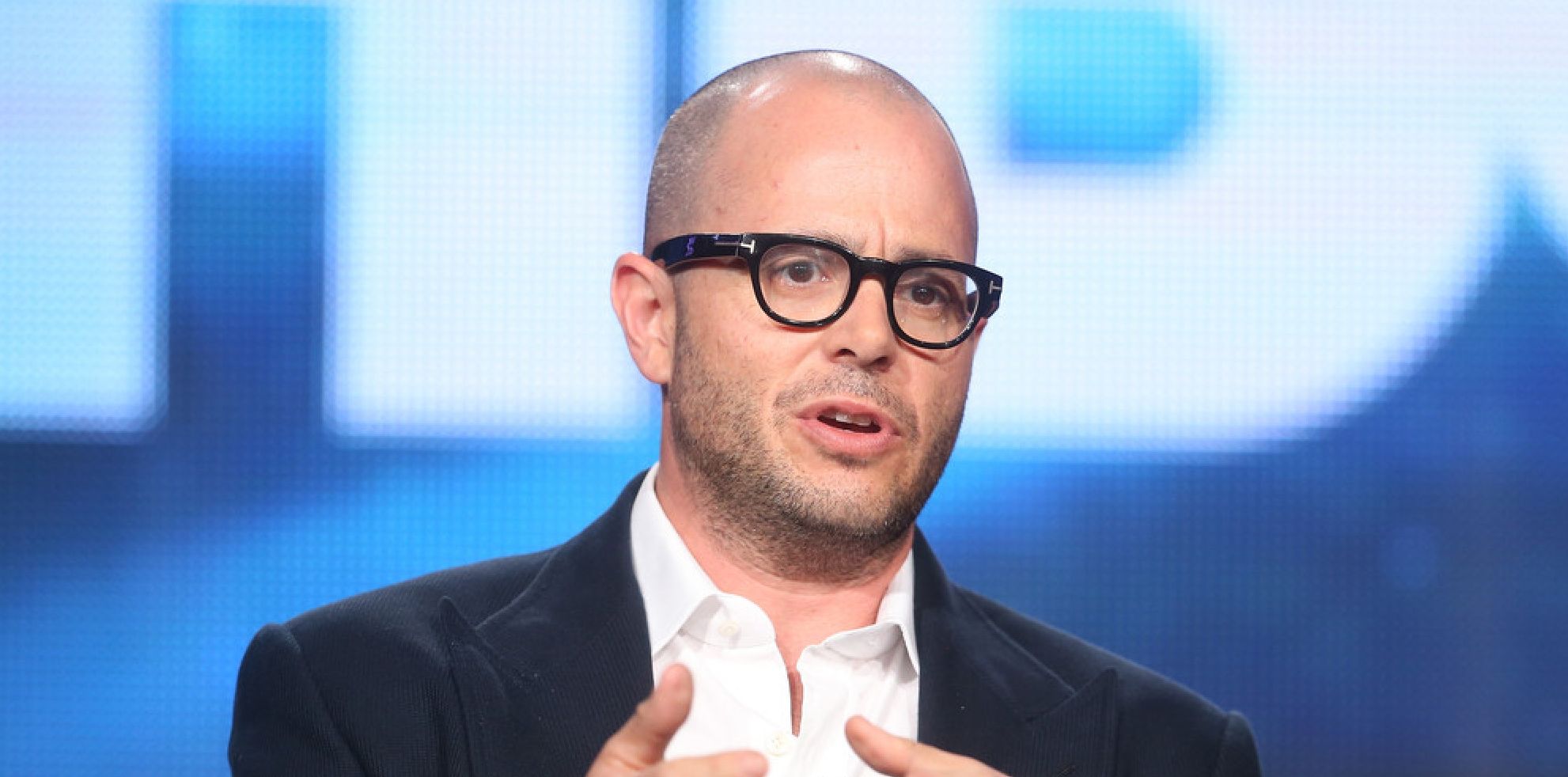 Damon Lindelof Talks Depression in Early Days of 'Lost'

HaydnSpurrell Unprepared for the enormity of the project they'd begun, Lindelof discussed how he fell into a deep depression just weeks after beginning work on Lost.
In his words, it was a "profound disconnect from the universe, total sort of exhaustion".
He explains that he lost all desire to eat, work, but it never became suicidal. Instead, he would imagine car accidents and the like that would prevent him from having to go to work.
After J.J. Abrams left the show to direct Mission Impossible 3, the weight of the project became bigger. Lindelof described it as the fear of failure, an "emperor had no clothes" situation. The fear of failure is in all of us, and writers are no different.
Adamant that he is, and was, considered a happy person, the bout of depression hit hardest because he never saw himself as that person. "things didn't really shift until Carlton (Cuse) came along (as executive producer).
Lindelof is currently into his second season as executive producer of HBO's The Leftovers, and, despite everybody asking him about it, he is not and never was involved in Abram's Star Wars film.
Source: Hollywoodreporter