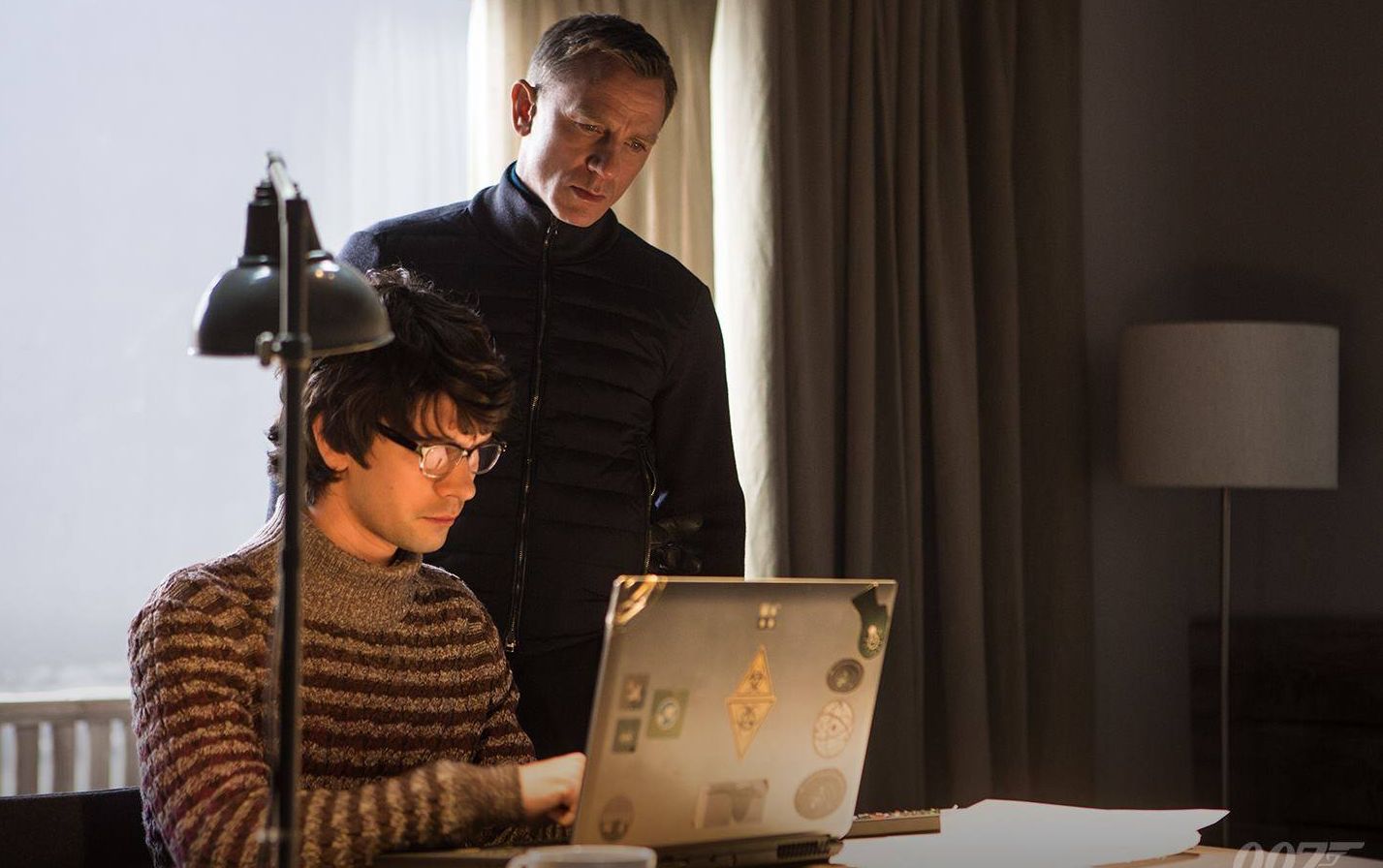 Daniel Craig joins Steven Soderbergh's 'Lucky Logan'

HaydnSpurrell Steven Soderbergh's NASCAR heist flick Lucky Logan is putting together a pretty stellar cast. Previously, Adam Driver, Seth MacFarlane, and Riley Keough had been confirmed to join Channing Tatum in the film, and now two more have been added.
Daniel Craig and Katherine Heigl are finalising deals to join the film, according to Deadline. Details are unknown at this point on who they might be playing, while Tatum and Driver are playing the headlining brothers who are planning said heist.
Deadline is also reporting that the film has the full support of NASCAR, which should work wonders for licensing and audience interest.
While the Bond question still lingers, on top of Lucky Logan Craig is also lined up to star in limited TV series Purity, likely for a 20-episode deal over two seasons.
Source: Collider