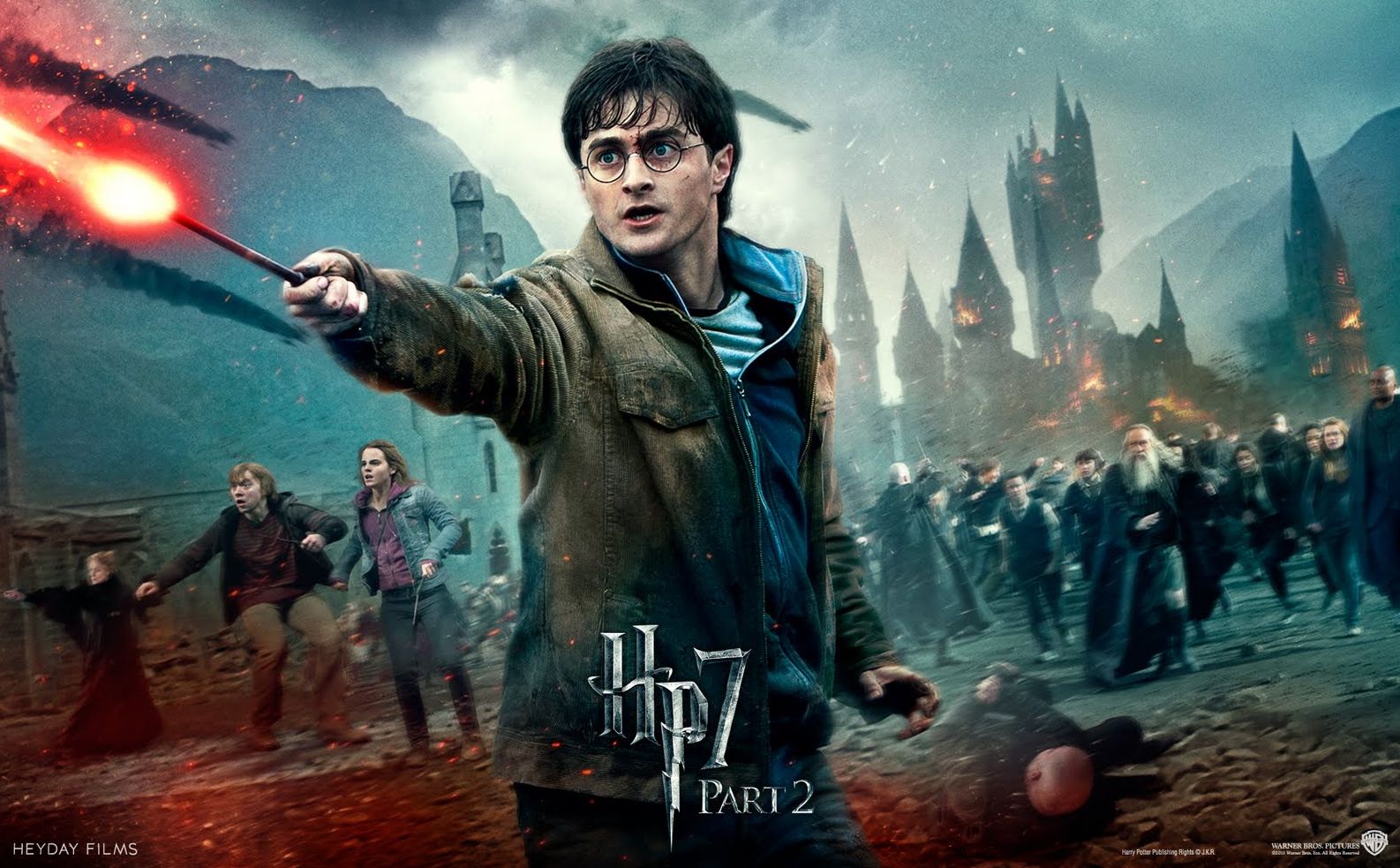 Daniel Radcliffe Leaves the Possibility Open for a Return to 'Harry Potter'

HaydnSpurrell The Harry Potter property is getting a serious rev up this year, with Fantastic Beasts and Where to Find Them set to land in November, while stage play sequel to the books Harry Potter and the Cursed Child is opening in London.
But while Daniel Radcliffe won't be back for either of these, there's still some small possibility he could return to the character at some point.
"It would depend on the script," Radcliffe told Radio Times. "The circumstances would have to be pretty extraordinary. But then I am sure Harrison Ford said that with Han Solo and look what happened there! So I am saying, 'No,' for now but leaving room to backtrack in the future."
The Han Solo comparison is a choice one, given the similarities. Maybe in a few decades, Radcliffe will reprise a Harry Potter in a sequel, or even an adaptation of The Cursed Child. As the old saying goes - and it's certainly applicable here - time will tell.
Source: Comicbook