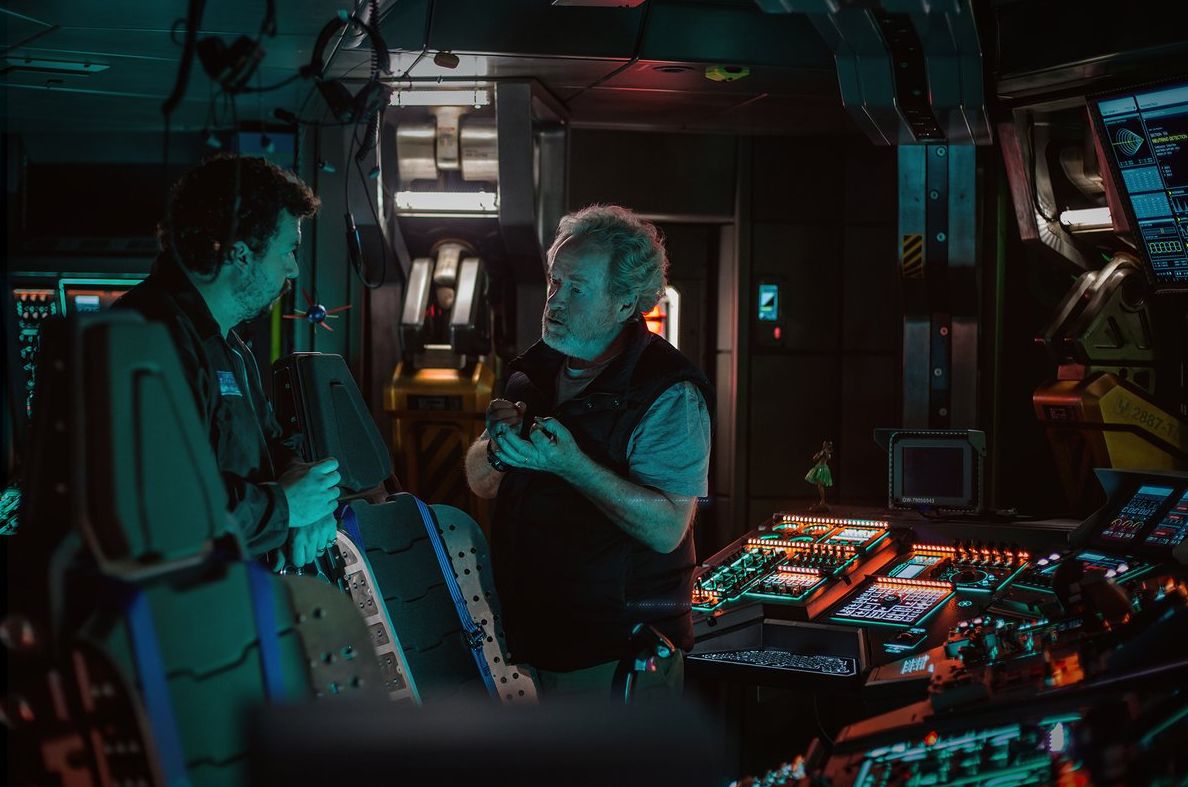 Danny McBride Reveals His Role in 'Alien: Covenant'

HaydnSpurrell With production underway for Ridley Scott's Prometheus sequel, Alien: Covenant, Eastbound & Down star Danny McBride has spoken with Rolling Stone about his own role in the upcoming picture.
"I'm the pilot of the spaceship Covenant, which is a colonization ship, searching for a planet where we might start life anew."
The film will involve plenty of practical effects. McBride confirms that "Most of the stuff is practical effects: when you're running from an alien it's really a dude in an alien suit coming after you! The sets are incredible and you're in them: We go through some inclement weather at one point on the spaceship and this whole gigantic set is on a gimbal, shaking up and down.
"You don't have to use your imagination." The gimbal story reminds me of a behind the scenes video showcasing Joseph Gordon Levitt's fight sequence in the hotel hallway in Inception, in which the same kind of idea was implemented.
The film opens August 4, 2017.
Source: Comingsoon