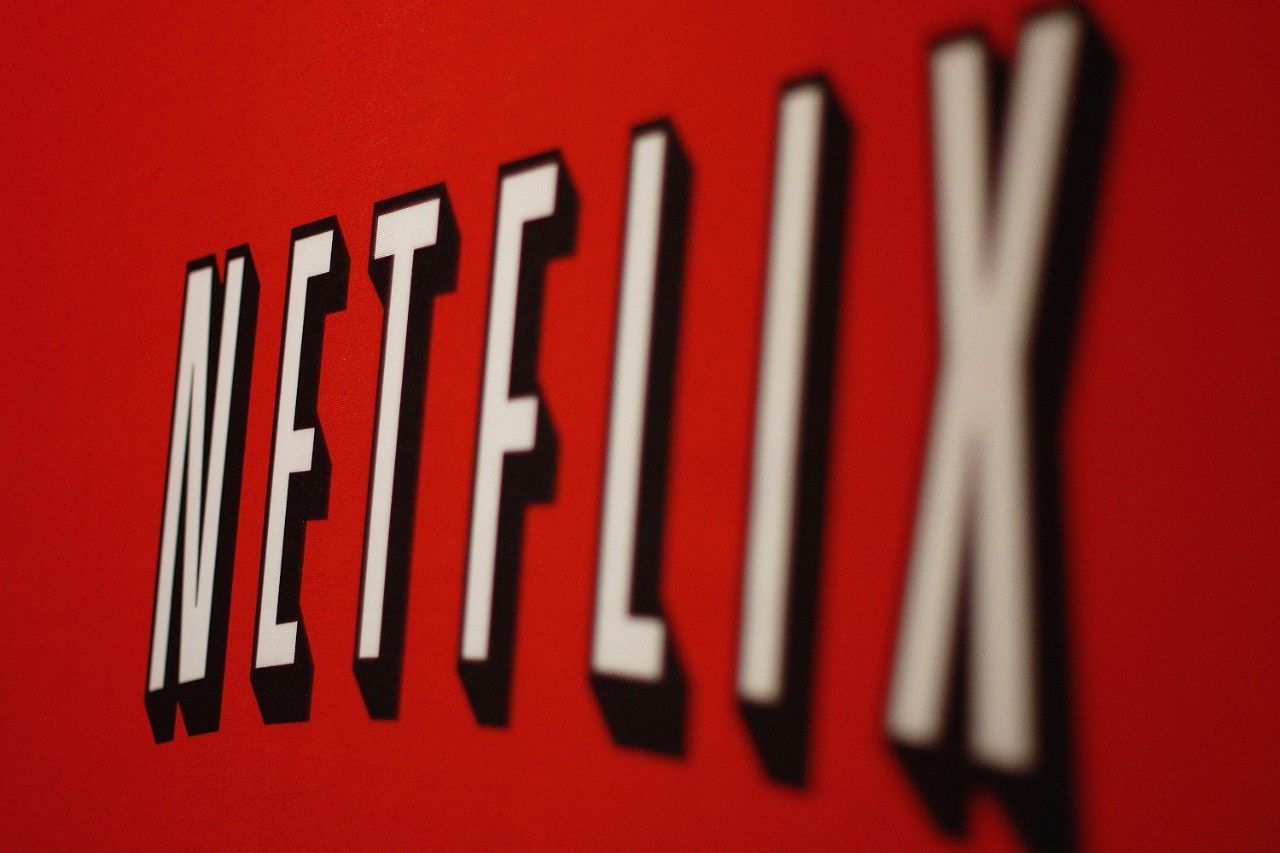 David Fincher and Charlize Theron Bringing 'Mind Hunter' to Netflix

HaydnSpurrell After failing to come to terms with HBO over budgetary dissatisfaction, filmmaker David Fincher is taking his next project, Mind Hunter, to Netflix.
Via Deadline, Fincher and actress Charlize Theron (Mad Max: Fury Road) are preparing the adaptation of John Douglas and Mark Olshaker's bestselling book, Mind Hunter: Inside the FBI's Serial Crime Unit. The series has been in development for some time, but Fincher has now found the time to take it on.
The non-fiction book is a behind the scenes look at some of special agent John Douglas' most high-profile cases, hunting serial killers and rapists, using his profiling techniques. The agent was the inspiration behind Jack Crawford in Thomas Harris' The Silence of the Lambs, as well as Will Graham in Red Dragon.
Fincher and Theron will executive produce the series, one that was set in motion at HBO six years ago now. It isn't the only series to fall into the abyss when Fincher and HBO failed to see eye to eye. One other is Utopia, and another a half-hour comedy called Video Synchronicity.
While his next project hasn't been set in stone, Fincher has a solid relationship with Netflix (thanks to House of Cards), and Mind Hunter seems like a likely candidate for his next job.
Source: Collider