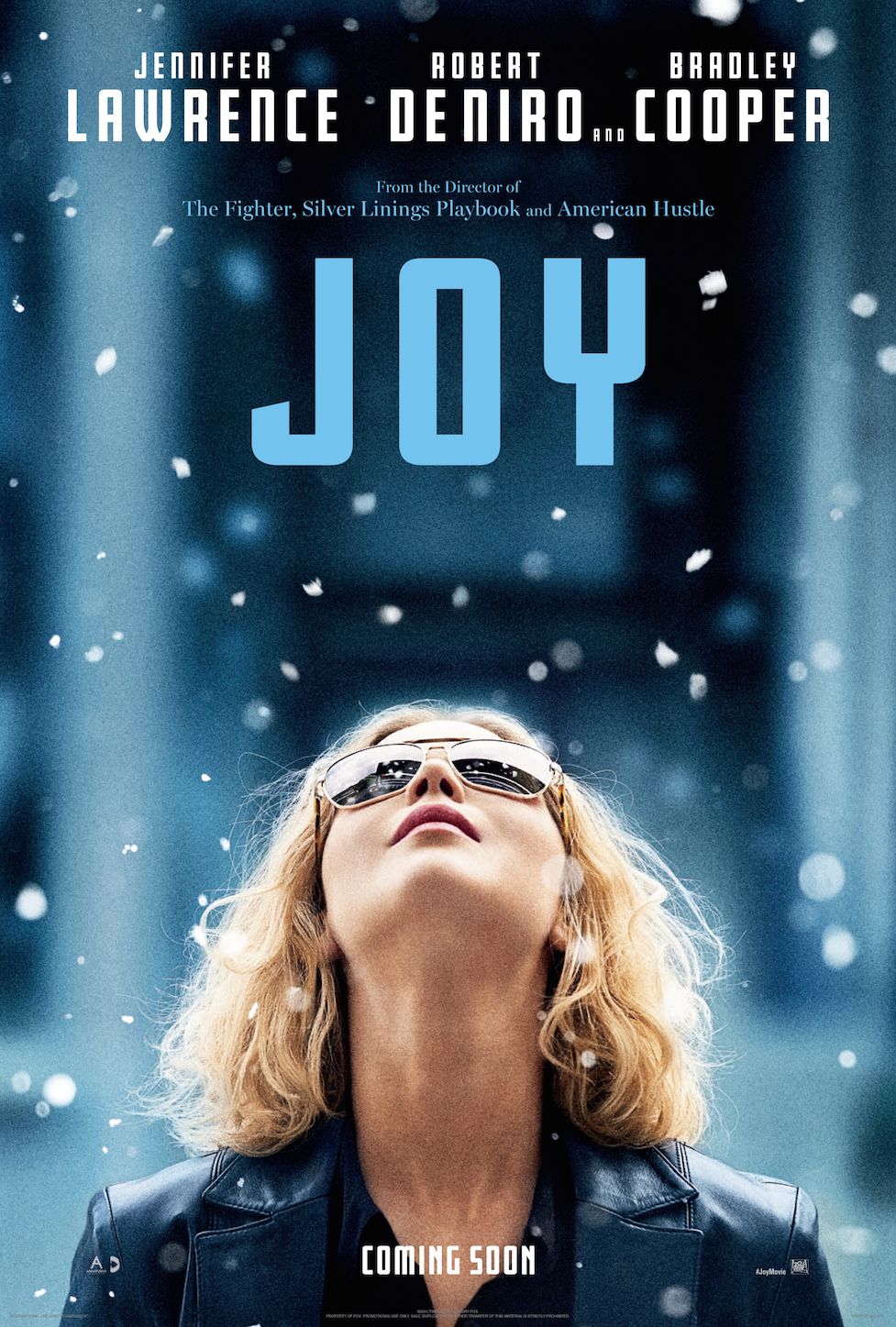 David O. Russell, Costume Designer Michael Wilkinson Talk 'Joy'

HaydnSpurrell Speaking together, director David O. Russell and costume designer Michael Wilkinson talk about their collaboration, how they came to work together, and their latest project Joy.
"Michael was brought in on American Hustle and had an amazing vision and passion for what we wanted to do together... he's not only very bold and creative, but he's also very collaborative and kind and enthusiastic and that all shows in his work," O. Russell said of the costume designer.
Wilkinson reiiterated similar sentiment, stating that "within two minutes of talking, I realised that we shared the same passion for characters". As to why they make such a good team, O, Russell stated that "we are both willing to try many, many things in pursuit of the right vision, and we both get excited about that vision."
It's clearly a rich collaborations, considering their work on American Hustle, in which the costumes and aesthetic is both authentic and gorgeous to look at. In Joy, they chart a woman's evolution from college student to matriarch over a 30 year time-span, by way of 45 costume changes.
Toward American Hustle, O. Russell explained that "the movie is about people and how they love the people around them, their clothes and their lives, or how they wish to love their lives," which tied directly into the costume choices. And the fashion is a key part in the film.
Regarding Joy, Wilkinson said "we approached Joy as a timeless fable - an allegory about a woman's journey to self discover and self empowerment."
Joy premieres Christmas day, 25th of December.
Source: Variety