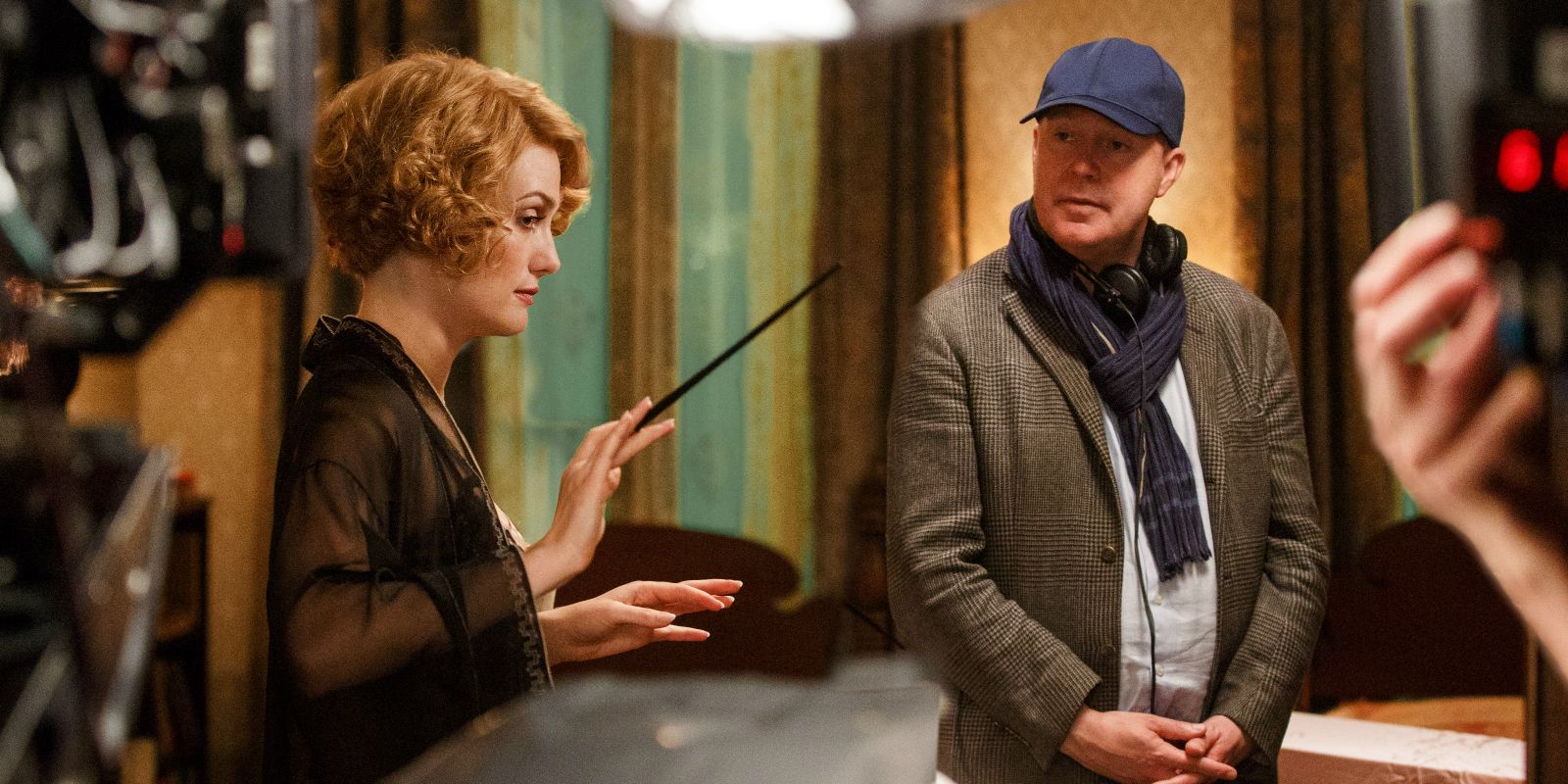 David Yates Confirmed to Direct the Entire 'Fantastic Beasts' Franchise

HaydnSpurrell David Yates took over the final four Harry Potter films, but he'll extend his life in J.K. Rowling's wizardling world tremendously with the confirmation that he will direct all five Fantastic Beasts films.
Speaking with THR, Yates said "I love making films, and I've got a great team, all of whom are like family. I only look at it movie to movie," he added, referring to the otherwise daunting number of films in the series.
Yates told Collider earlier in the year that he was unsure of whether he wanted to return, and it all rested on the script and whether or not he fell back in love with the world of Harry Potter.
"It was just the most delightful read. It was charming, moving, tender. It felt fresh and it was with a bunch of people that I really love working with so, it was a bit of a no-brainer."
Source: Comicbook