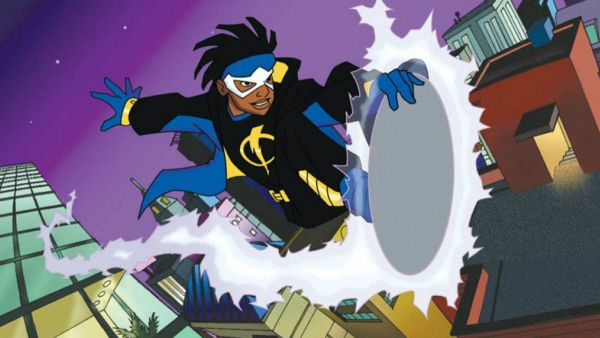 DC Comics 'Static Shock' in Development at Warner Bros.

ZachPerilstein Disney Reporter Filmmaker Reginald Hudlin revealed that serious conversations were happening about a Static Shock film coming to the big screen at DC FanDome.
Static Shock and Milestone Media will return to DC Comics in 2021. That's not all in Static Shock news. The character that was created by Milestone Media and DC Comics in the 1990s and had its own Kids' WB animated series in the early 2000s may become a feature film.
One of the things we're really excited about, we really want to live up to the name of the company, Milestone Media, When we spoke to Jim (Lee) about reviving the Milestone line, we said 'Look, we all know this has been a hit comic book and hit animated series, It's time to expand back into all those areas and then some.' So we're in serious conversations about, as we're launching the comic book series, developing the 'Static Shock' movie. That will be a theatrical feature film. - Reginald Hudlin
The film seems to be in early stages of development. Be sure to stay tuned for Cultjer on this developing news.