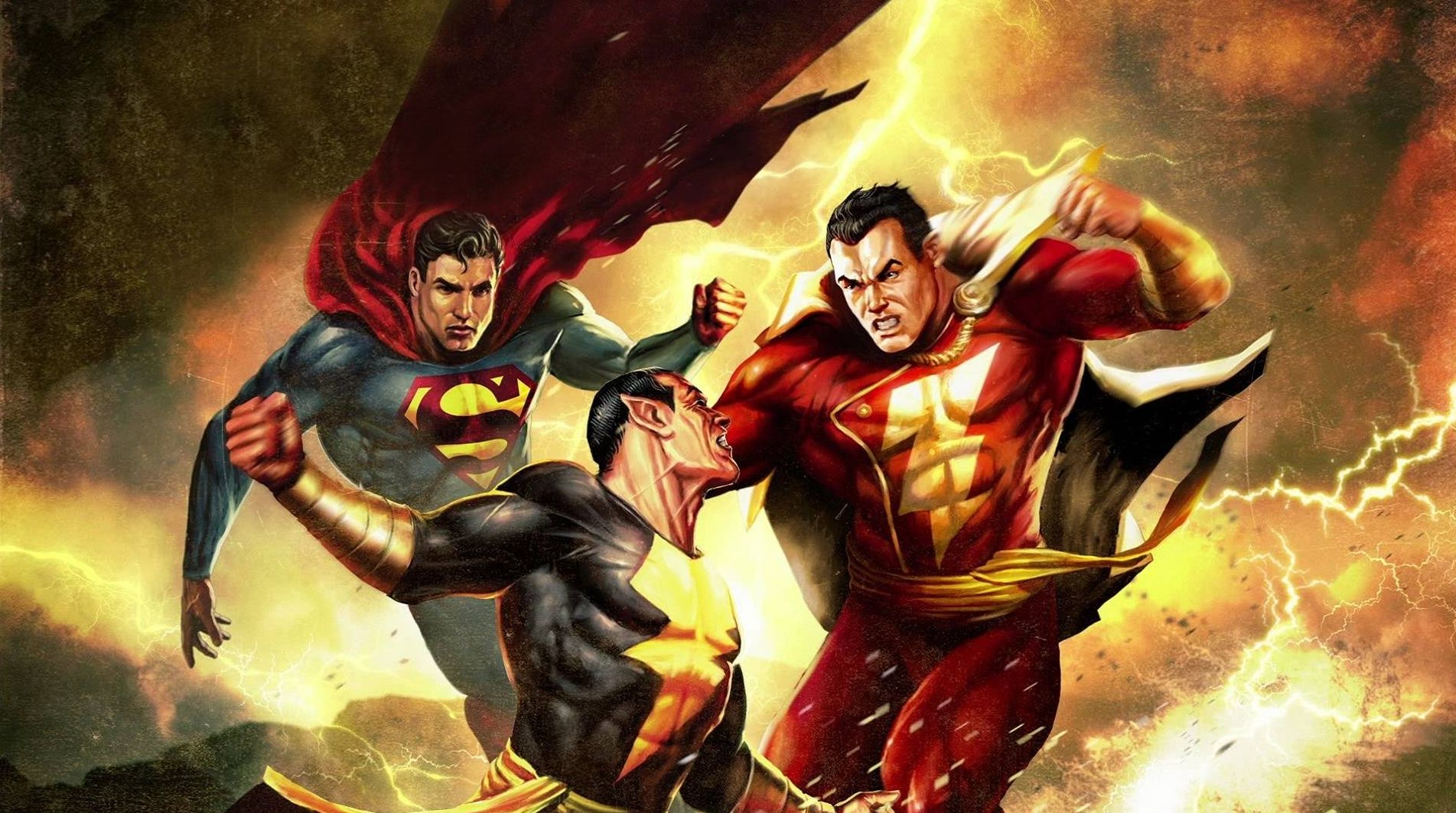 DC Film 'Shazam!' to Be a Two-Parter; Dwayne Johnson's Black Adam Getting Solo Film

HaydnSpurrell Dwayne Johnson has revealed that, in meetings with DC, the topic of discussion was giving his villainous Black Adam his own film, which has now eventuated into the news that Shazam will be split into two parts. Deadline brings the report, which confirms that one film will focus on the title hero, while the second film will follow Black Adam.
Shazam is a super-powered being that gets his powers through magical means, and manifests out of a young boy named Billy Batson, who only has to call out the name "Shazam!" in order to inhabit the body and gain the powers of the god-like being.
Black Adam is his archenemy and at times an anti-hero in the DC universe. Originally, the character was an ancient Egyptian predecessor to Shazam, but that was retouched in the last decade to create a more anti-heroic backstory.
This news seems like an extensive gamble for Warner Bros. While the star power that Johnson exudes is promising, it seems like a risk given the precarious position the franchise is in right now.
Source: Collider