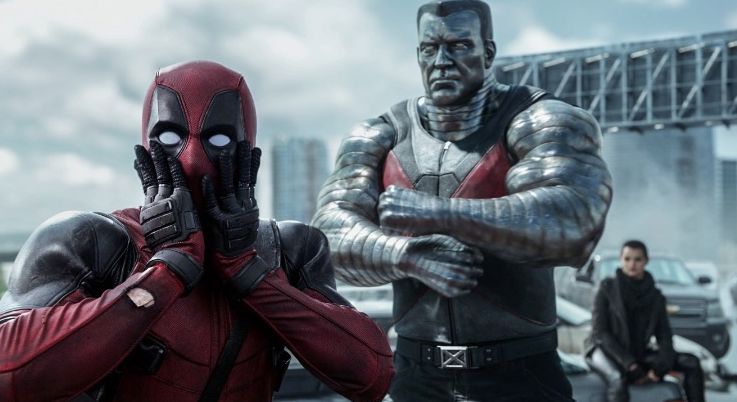 'Deadpool 2' is officially on the way, Tim Miller to Direct

HaydnSpurrell 20th Century Fox has officially confirmed Deadpool 2 is on the way. Obviously, it isn't really news to anybody, but the announcement at CinemaCon can put to rest any doubts.
The studio's co-chairman Stacey Snider confirmed that "the entire creative team" will return for the film. That includes writers Rhett Reese and Paul Wernick, director Tim Miller, and star Ryan Reynolds. We already knew all of the parts officially (barring Miller), but now we have to whole package in a bow.
This has proved laughably easy given the strenuous work required to see the first film meet the light of day. Leaked footage is to thank for the film being given a spark, and the right heads came together to make it a reality.
Miller claimed that it's "genuinely premature" to say that Cable will appear in the film, but he then quipped that "if we don't put Cable in Deadpool 2 I think we'll be run out of town on a rail."
Two dates have been set aside for untitled releases by Fox: October 6, 2017, and January 12, 2018. We can expect Deadpool 2 to nab one of these.
Source: Slashfilm