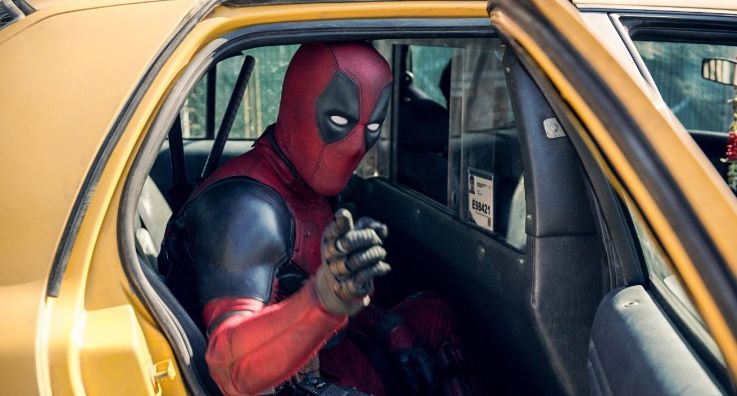 'Deadpool 2' Producer Promises Small-Scale, Provocative, and Startling Sequel

HaydnSpurrell Producer Simon Kinberg has confirmed that the sequel to this year's hit Deadpool will maintain the same provocative and small scale tone that the original captured.
"The goal for us when we sat down and started talking about it was it needs to be as provocative and startling as the first film which means it can't just be a continuation of the first film," Kinberg explained.
"It has tonally and stylistically be as fresh and original. That's a big challenge especially because they had 10 years to gestate on the first movie and we don't have that kind of time on the second movie. That's the biggest mandate going into on the second film: to not make it bigger.
"We have to resist the temptation to make it bigger in scale and scope, which is normally what you do when you have a surprise hit movie. But actually stay true to the tenets of it's the tone and the style and the humor that make it so special — it's not the explosions and the special effects."
We can expect something familiar but, if things go right, something fresh as well. Don't expect anything bombastic or superheroic when the film hits theaters.
Source: Comicbook