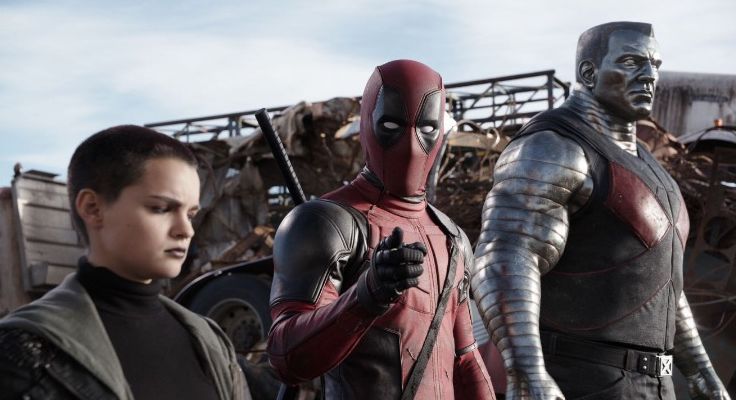 'Deadpool 2' to Bring Back its Two Major Sidekicks from the Original

HaydnSpurrell Deadpool 2 is high on many, many most anticipated film lists, despite the change in director. The team, apart from that, is staying the same, and now even more-so thanks to the latest news down the pipeline, which confirms that Negasonic Teenage Warhead and Colossus, played by Brianna Hildebrand and Stefan Kapicic respectively, will return for the sequel.
They join newcomers Domino and Cable, in what is starting to sound like a crowded (but not too crowded) follow-up to 2016's surprise hit. Paul Wernick and Rhett Reese were coy in an interview, in which Wernick said "I can't say how much they are," regarding NTW and Colossus returning for the next film.
Reese said "I think we can say. Yeah, they'll be in the sequel." That's as sure a confirmation as you're going to get. What kind of role they'll play is anyone's guess, particularly in the team's efforts to no doubt create a sequel that throws out the rule book much in the same way that the first one did.
Source: Collider