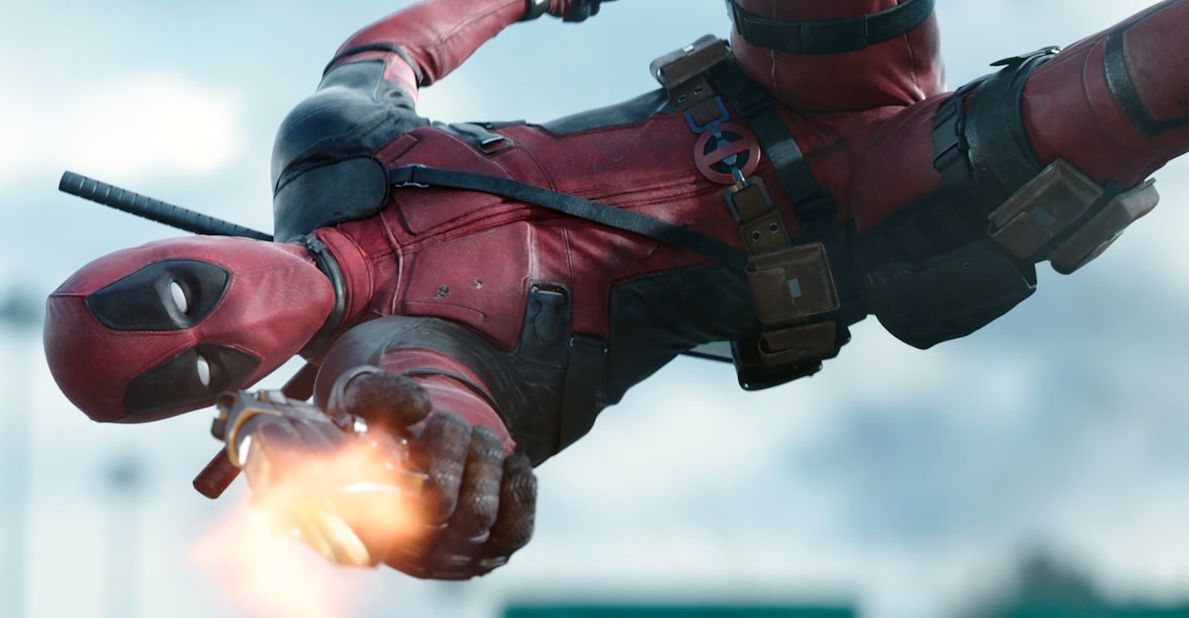 'Deadpool 3' Is Officially in Development at Marvel Studios

ZachPerilstein Disney Reporter Ryan Reynolds has confirmed that Deadpool 3 is indeed in development at Marvel Studios. This has been one of the most anticipated questions since Disney's Fox acquisition. When would Deadpool get to come to the MCU? It looks like very soon.
During a holiday edition of Live With Kelly and Ryan, Reynolds told the hosts his superhero would be returning for a sequel. Reynolds compared joining Marvel Studios to joining the big leagues.
Deadpool was owned by 21st Century Fox along with other characters like the X-Men and the Fantastic Four. Now that Disney owns 21st Century Fox, Deadpool and other characters are all owned under one roof.
Deadpool and Deadpool 2 have earned $1.5 billion worldwide. It will be fascinating to see how Deadpool transitions into the MCU. It's possible that Deadpool may even be the first 21st Century Fox character to bridge the gap within the Marvel Cinematic Universe.
Some insiders are speculating that Deadpool 3 could be ready for a 2022 release date. Although nothing has been directly confirmed by Disney or Marvel Studios. Anyways it is an exciting time to be a fan of Deadpool and the MCU.
Both Disney CEO Bob Iger and Marvel Chief Creative Officer Kevin Feige have both gone on record saying that Deadpool will remain R-rated. Even with a 2022 release date, it means the film will probably be in phase 5 of the MCU unless something crazy happens.
Deadpool writers Rhett Reese and Paul Wernick are expected to return for the third installment in the franchise. While in the meantime outside of making hilarious Peloton parody commercials, Ryan Reynolds will star in action-comedy Free Guy next year. Then Reynolds will star in Red Notice which will also star The Rock and Gal Gadot for Netflix along with a remake of Clue coming from Jason Bateman.
Follow Cultjer for the best in entertainment news and reviews.