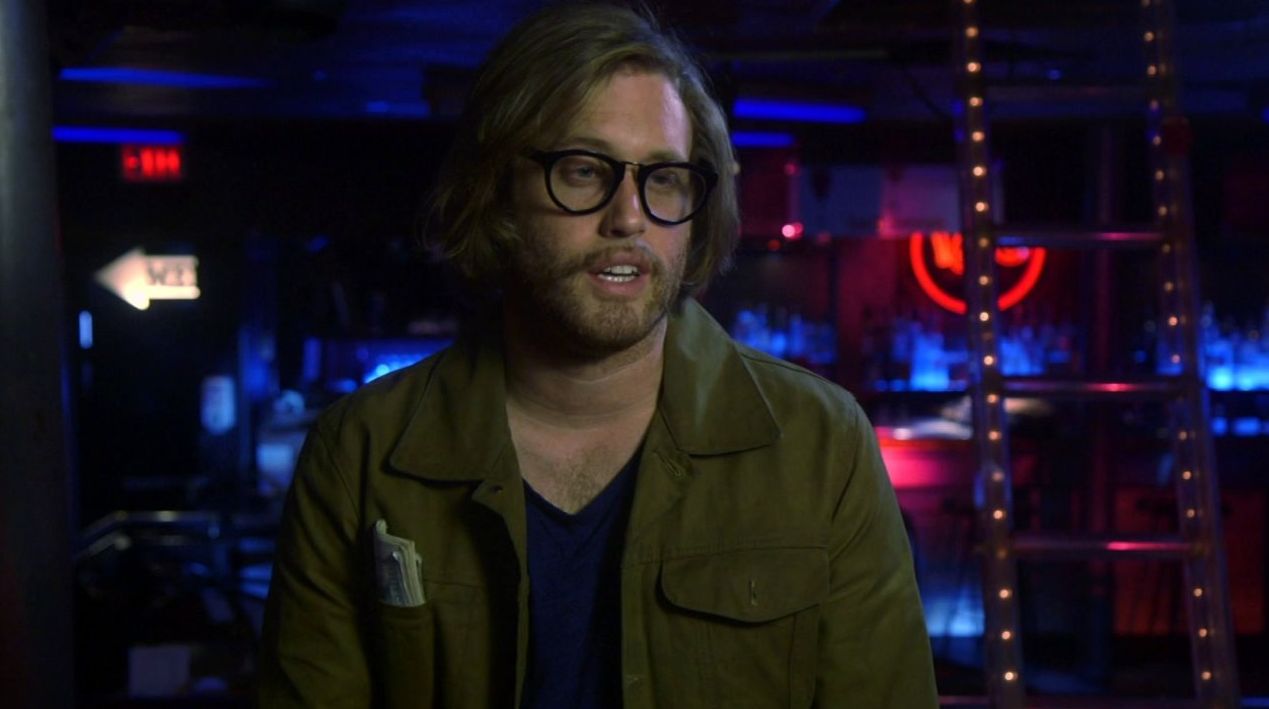 'Deadpool' and 'Silicone Valley' Star T.J. Miller joins Spielberg's 'Ready Player One'

HaydnSpurrell Steven Spielberg's Ready Player One has been gathering steam with a growing cast of talented actors, and T.J. Miller is the latest to come on board just a couple weeks out from principal photography commencing.
Miller will play an annoying troll in the Oasis forums (Oasis beingg the story's enormous virtual reality world). The character is named i-R0k, so gathering from that there's plenty of antagonistic pleasure for us to take from the characater on-screen.
i-R0k played a limited roll in the novel, so it remains to be seen whether it will be expanded on for the adaptation given Miller status as a relatively well known actor.
Ready Player One hits theaters March 30, 2018.
Source: Cinemablend