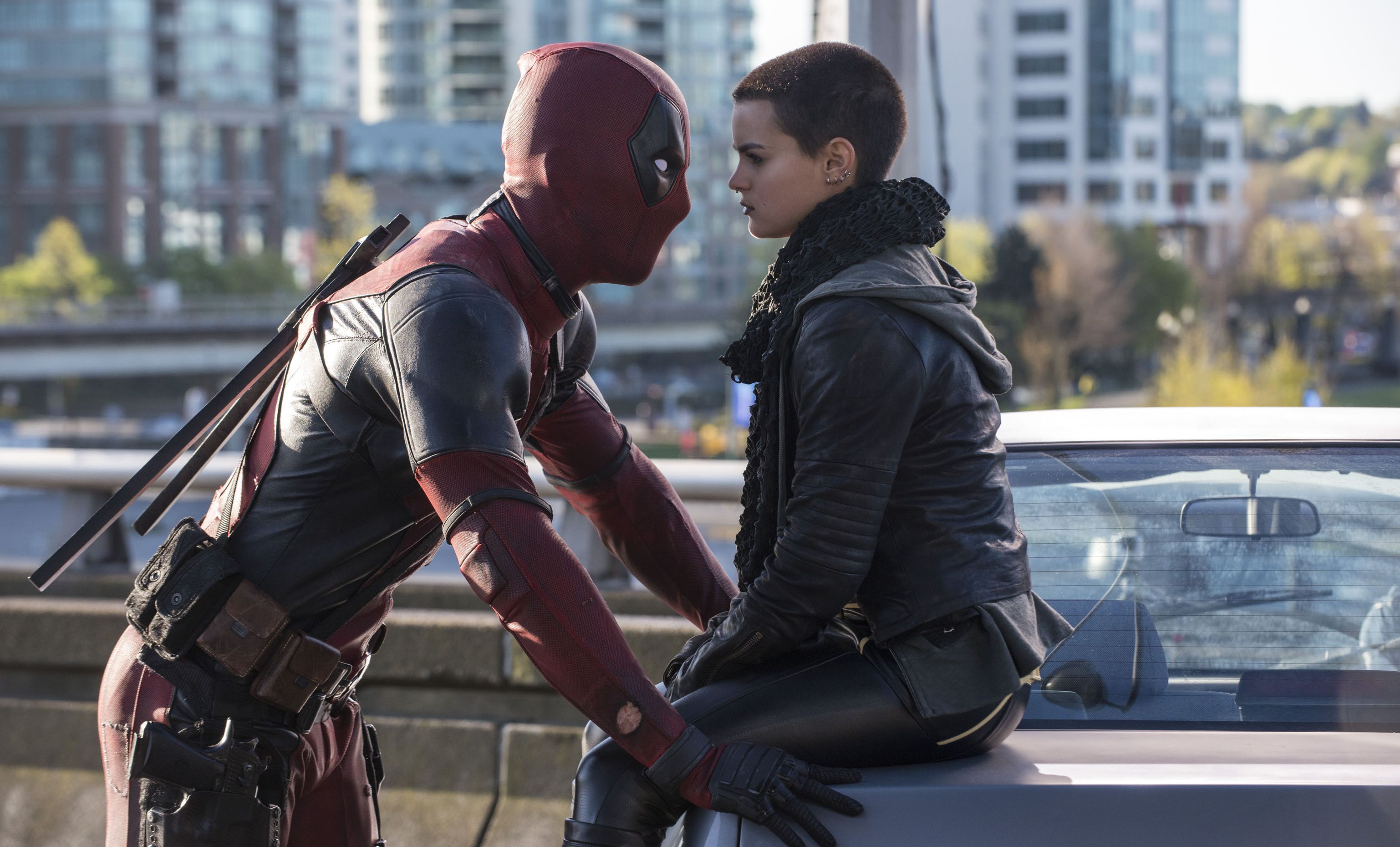 Deadpool Crosses Over $700M at the Box Office

HaydnSpurrell Two weeks after the film passed $600 million, the R-rated superhero pic has crossed over $700 million, with its eye on the prize for highest grossing R-rated film of all time.
That number stands at $742 million, set by The Matrix Reloaded back in 2003. Domestically, the film sits on on $328 million, third in line behind ($350 million) and The Passion of the Christ ($370 million) for R-rated films.
Deadpool is Ryan Reynolds' passion project, the origin story of mercenary Wade Wilson who finds himself with cancer and who takes the word of a man that he can be healed from it, only to result in him obtaining superhuman strength but a disfigured appearance.
Source: Comicbook