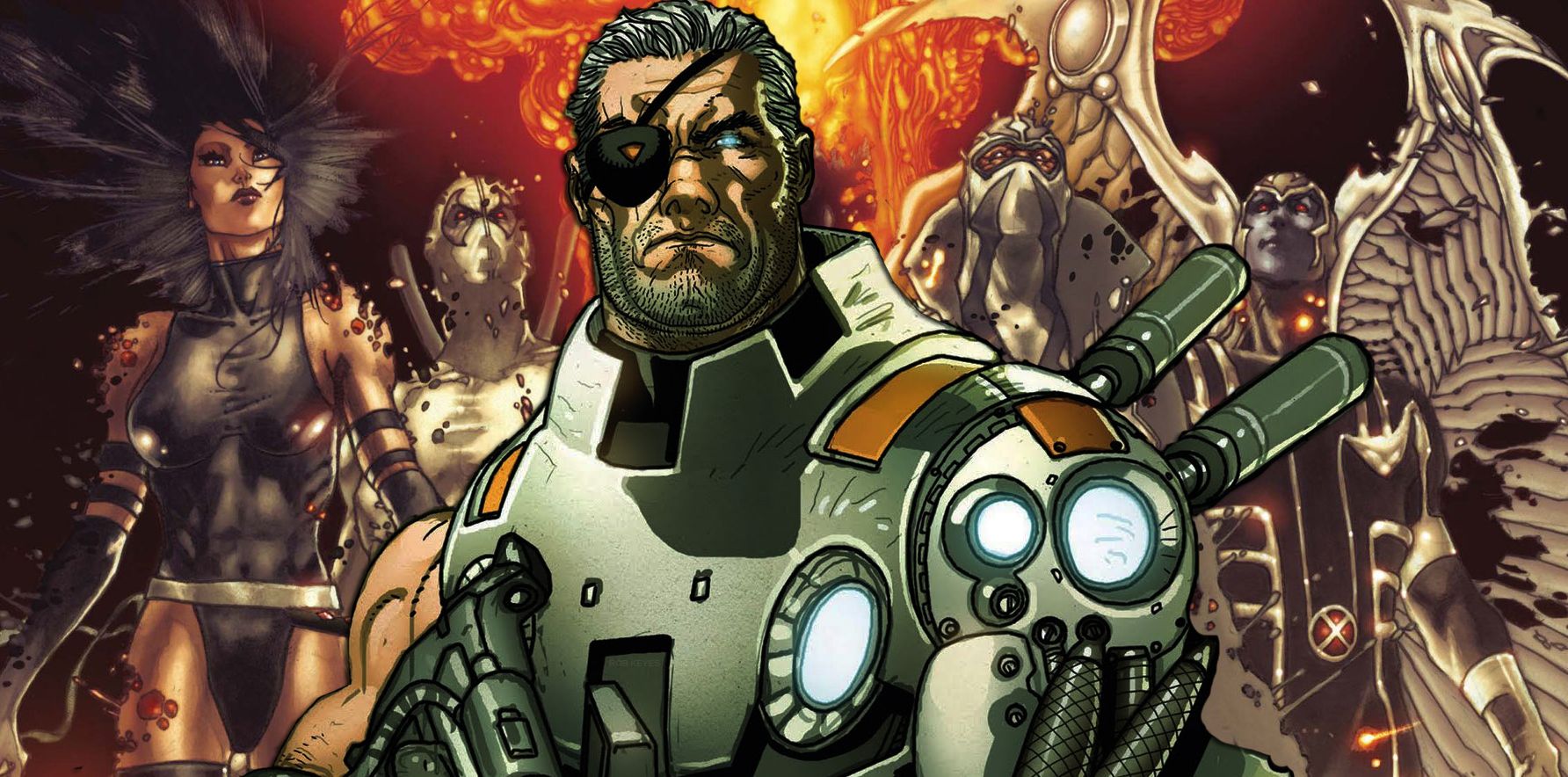 'Deadpool' director teases Cable's pivotal role in the Sequel

HaydnSpurrell It's been clear for some time that Cable is one particular character that the team behind Deadpool want to play with come the now greenlit sequel. The post-credits scene for the film itself all but confirmed a follow-up.
While Cable's comic book presence is enough of a reason to warrant his presence in the upcoming film, his reason for being there extends to a need for Deadpool to have a new character to play off of.
"Why he was put together with Deadpool, it's the same reason we had Colossus; he's a straight man. And I think Deadpool needs a straight man. Cable is the ultimate, archetypal, silent, strong and cynical warrior, which Deadpool is not," Tim Miller told IGN.
It seems like a rather thin reason to include a fan-favourite character, but there's no doubt that the creatives and the studio will make it work and do justice to Cable at the same time.
Source: Cinemablend