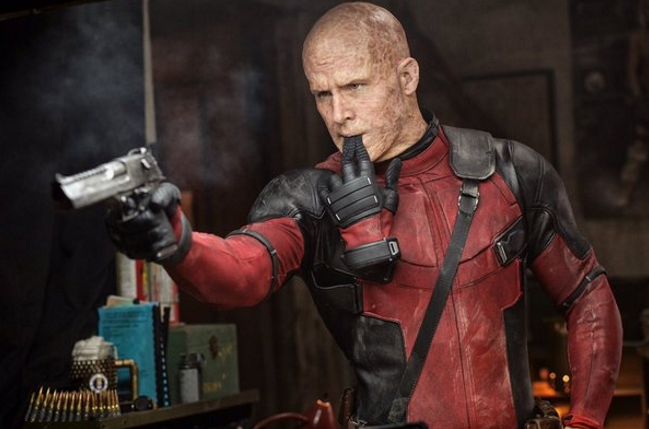 Deadpool Director's Cut Promises Even Filthier Release

HaydnSpurrell Deadpool's R rating has been a topic of discussion, and mostly it's been of a positive nature. The film, without having seen it, looks to be challenging the tried and true style that we've come to associate with superhero films, and hopefully we aren't giving it too much premature credit.
20th Century Fox has been approached via an online petition to release a PG-13 take of the film, but news has surfaced that the studio is going the opposite route. At a London Deadpool event, T.J. Miller, who plays the main character's best friend Weasel, told the audience that a director's cut is coming later in 2016, and it will be even more intense.
"But yeah, so the idea that when you see the fall director's cut of it, that that's going to be even more raw, that's pretty heavy duty," the actor said.
It's interesting to consider what may have been too heavy for wide, theatrical release, but either if fans aren't satisfied they'll have their appetite further whetted with the fall director's cut release.
The film hits theatres February 12.
Source: Cinemablend